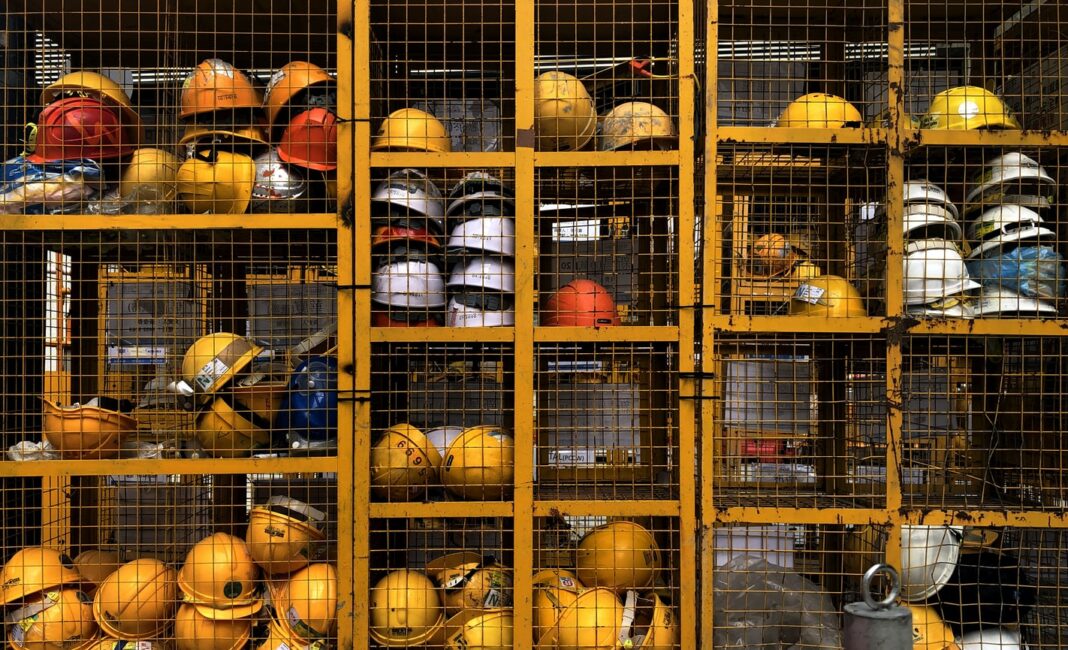 THE Federation of Master Builders (FMB) has said that indicative data from Scotland's local builders suggest that workloads and enquires have not yet recovered from the Covid-19 lockdown.
The findings come in the FMB's state of trade survey, which tracked the experience of small to medium-sized (SME) firms in the building industry from June to August of this year.
The survey revealed that total workload remained in negative territory (-14) for Scotland, Northern Ireland and Wales while England's workload stood up 23. Enquiries were at -40 for the devolved nations compared to England's 25.
Gordon Nelson, director of FMB Scotland, said, "Scottish builders faced a sluggish recovery in the summer months, with lockdown restrictions only just easing for construction in the second week of June. This has resulted in this survey's indicative findings pointing to contracting workloads and enquiries. From speaking to members of the FMB in recent weeks, I know activity is starting to pick up, as pent up demand during the lockdown is stretching the capacity of some local building firms. That said, the publication of the Construction Forum's Recovery Plan couldn't be more timely, and any plans for supporting the industry must have local builders at their heart. These small firms compete on reputation by delivering high quality work and will be needed to create greener, more energy efficient homes across the country.
"To sustain the trajectory of recovery for builders in Scotland, we need policies that will boost consumer demand for improving our homes. FMB Scotland is just one voice among many promoting the removal of VAT on home improvement projects to help households commission building works so that their homes are fit for purpose in the 'new normal'. We also need investment in a public sector pipeline of construction work well into 2021, and I support the proposal in the Recovery Plan for the creation of a pipeline database that extends to the public sector. This will help boost confidence, and give employers the stability they need to commit to training and providing work opportunities for our young people at this difficult time."