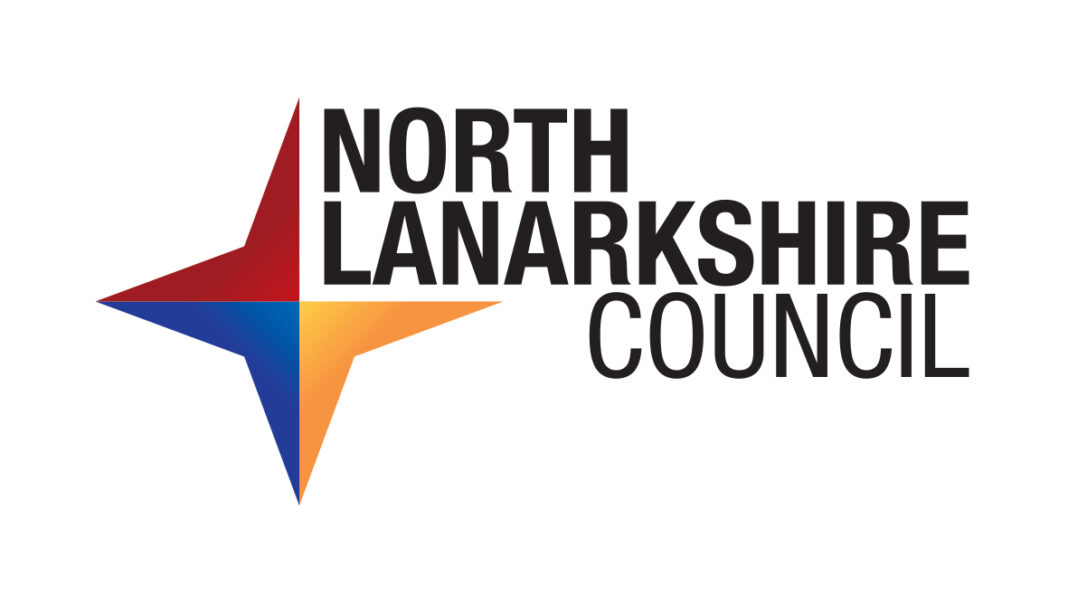 AN 18-hectare site within the south Cumbernauld community growth area (CGA) is being marketed for sale for housing by North Lanarkshire Council.
The local authority said that the site at Mid Forest has capacity for up to 300 residential units – with 25% to be affordable homes and the development to include play facilities and landscaping.
Development of the site will be directed by a strategic development framework which sets out guidance for future planning applications. Approved in 2016, the framework sets out principles to ensure developments in the CGA meet the needs of the community, link effectively with infrastructure such as the transport network and education facilities, have high standards of design and build, and be environmentally sustainable.
Planning permission in principle was granted in August 2019 for a total of 600 homes across the full site. The second portion of the CGA site will be marketed for sale at a later date.
Bob Burrows, convener of the finance and resources committee at North Lanarkshire Council, said, "The sale of this land is an important step for the future of South Cumbernauld, opening up Mid Forest for much-needed new homes in an attractive location, close to local amenities.
"We have set out guidelines for the way this land should be developed, to ensure a high standard of housing and environment for the people who will live in these new properties and the existing neighbouring communities."
The council said the initial closing date for offers on the site in 14 January 2021. A 'comprehensive' scrutiny and assessment of bids will then follow, before a report is considered by the finance and resources committee by the middle of next year.