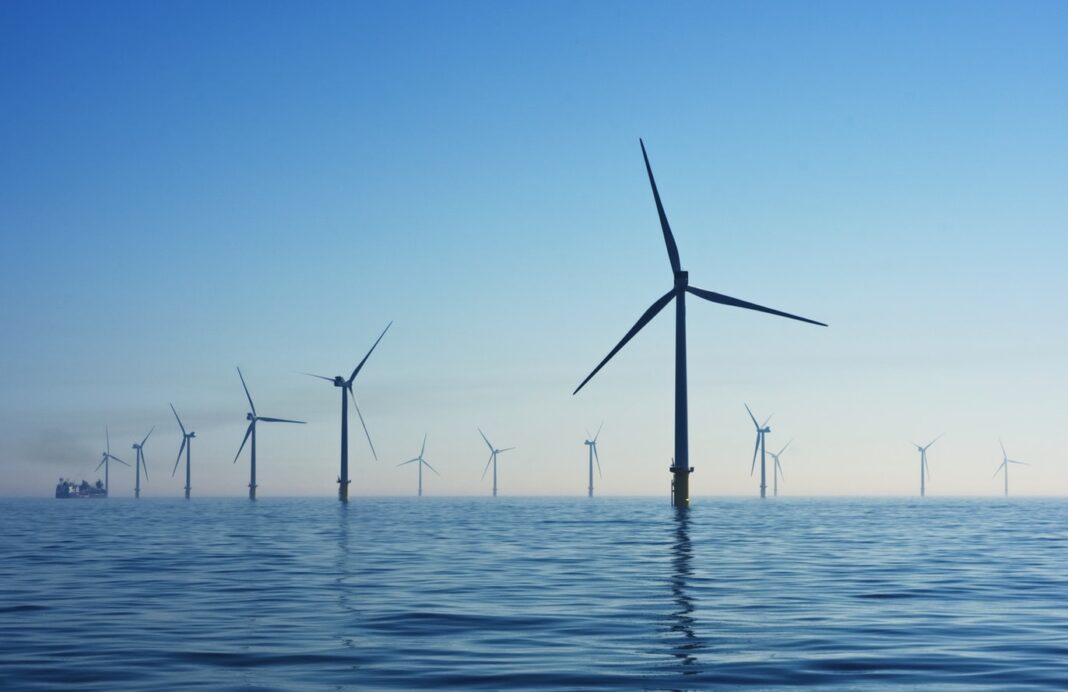 MORE than 200,000 jobs could be created across the UK if new energy technologies are used to harness the full potential of the North Sea's natural resources, Wood Mackenzie has claimed.
The Edinburgh-headquartered energy research firm also estimated that £2.5 trillion would be contributed to the nation's economy by 2050, is such technologies are adopted.
The estimates come as Wood Mackenzie delivered a roadmap for the North Sea's future to the Oil and Gas Technology Centre (OGTC). Closing the Gap – Technology for a Net Zero North Sea, produced by the firm with support from the Scottish Government, outlines how accelerating the development of new energy technologies can 'dramatically' reduce emissions in the industry.
Malcolm Forbes-Cable, vice president of Wood Mackenzie, said, "Just as the UK was a world-leader in the development of offshore oil and gas, it now has the unique opportunity to spearhead the offshore sector's transition to a net zero energy system."
The firm estimates that realising the vision of developing and utilising new energy technologies will require £430 billion of new investment which would go towards the electrification of oil and gas platforms; larger blades, taller towers and automated inspection technology for fixed offshore wind; optimised and standardised floating offshore wind foundation designs; innovative hydrogen membranes and carbon dioxide sorbents to improve blue hydrogen yield; new saltwater electrolysis technologies to reduce the cost of green hydrogen production; new solvents, sorbents, membranes and conversion solutions to reduce the cost of carbon capture and storage; and power off-take solutions and support systems for marine renewables.
Mr Forbes-Cable continued, "The North Sea is at the heart of the UK economy. This won't change, but our energy eco-system will. This report underlines how the UKCS can be redeveloped into a decarbonised, integrated energy system; one that can optimise the offshore sector's economic value and deliver a secure supply of affordable energy.
"Hydrogen, for example, can be used in place of gas to heat homes and power engines and industrial processes, while reducing our carbon footprint.
"The Committee on Climate Change (CCC) has set significant targets for a low-carbon hydrogen economy in the UK, but production remains close to non-existent. There are key technology challenges to overcome before hydrogen can be deployed on a vast scale."