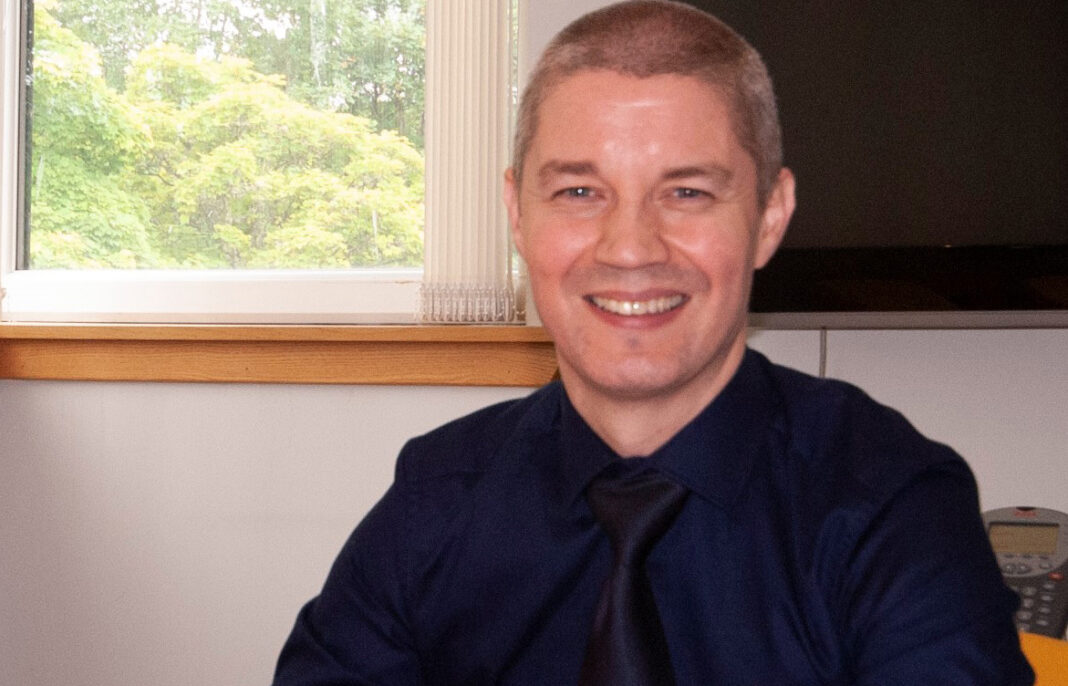 STEPHEN Sharpe has been appointed operations manager at akp.
Sharpe has been involved in a number of multi-million pound fit-out projects around the world and joins from Belfast based contractor H & J Martin. He will be tasked with overseeing project delivery for akp and day-to-day management of the supply chain as well as implementing a 'robust' operational strategy to drive the business forward.
He said, "I am delighted to join such a successful construction and fit-out company and be part of their journey in committing to exceptional customer service, coupled with their clear focus on culture and values to foster long lasting partnerships. It has always been important to me that I work for a company that has a strong and focused leader, commitment to both the success of the business and the people who work within it to make that happen. I strongly believe the lifeblood of akp is its people and that gives me great optimism for our ongoing success under the leadership of Martin McColl."
akp employs circa 50 trades, support and professional services staff across Scotland and has a turnover in excess of £15 million.
Martin McColl, MD of akp Scotland, added, "Having Stephen join akp is a real boost for the business. He brings a wealth of experience and I am sure he will bring a fresh approach to our operational processes. Stephen has proven success in building key relationships with clients, subcontractors and his teams, and I believe he is very well equipped to take on this role as operations manager and to bring our processes to the next level."