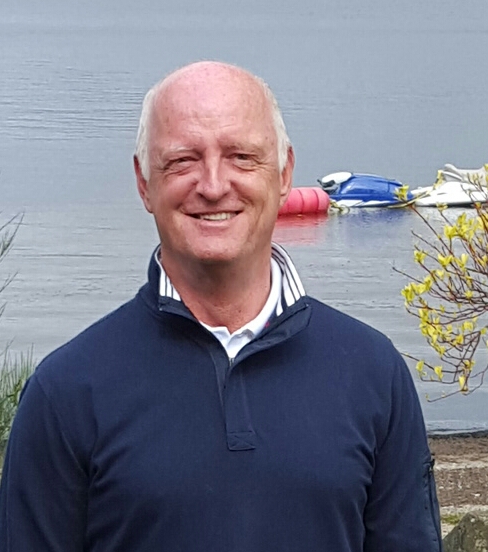 PARTNERS at DM Hall have decided to extend the duration of their funding support for two Scottish charities, Chest Heart & Stroke Scotland and SAMH (Scottish Association for Mental Health), for a further year.
The agreement with the firm's charity partners was put in place in January 2019 and was due to conclude at the end of this year. However, the impact of Covid-19 on the charity sector, both in terms of cash and staff employed, has led the chartered surveying business to pledge its continued support.
Eric Curran, managing partner of DM Hall explained, "We have all suffered due to the lockdown, but whereas, as a firm, we are experiencing a return to something like pre-lockdown trading volumes, Scotland's charity sector is still struggling to come to terms with the new reality. As a result, we have decided to continue to support SAMH and Chest, Heart & Stroke Scotland which, in the 14 or 15 months until March this year, resulted in our raising a total of £18,000 for both charities.
"We have invited our colleagues to sign up for the SAMH VIRTUAL stomp, while they will also have the opportunity to do a fund-raising Virtual Kiltwalk later in the summer. The charities will work jointly on a programme for the coming months and funds will be split."
In the two years to December 2018, the DM Hall team raised £60,000 for its then charity partners, Alzheimer's Scotland, and Macmillan Cancer Support.