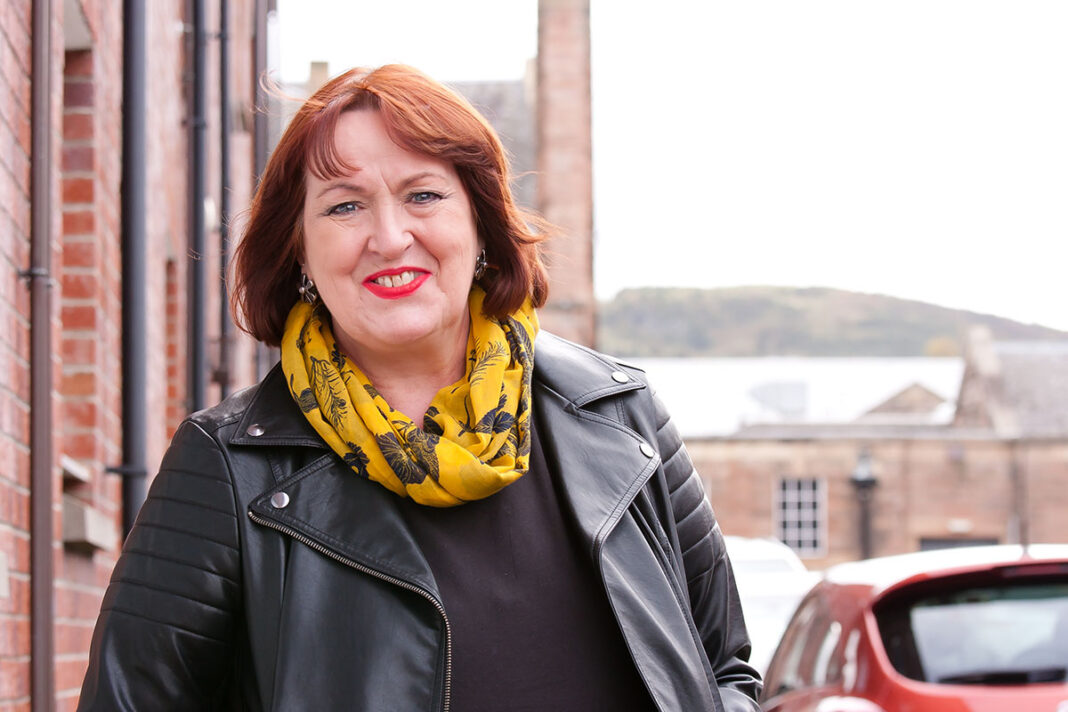 THE construction industry has been urged to 'work much harder' in the light of new Health & Safety Executive (HSE) figures, which revealed 40 workers in the industry suffered fatal injuries at work in the year ending March 31 2020.
Construction was one of the few industries to record an increase in the number of fatal injuries to workers last year, with the number of deaths 22% above the low of 31 seen in 2018/19.
Lesley McLeod, CEO of The Association for Project Safety said, "Construction needs to work much harder to reduce the toll working in the industry has on employees across the country. There can be no room for unsafe sites. But more needs to be done at the planning stage too. The Association for Project Safety believes many accidents resulting in death and life-changing injuries could be prevented by greater emphasis on design risk management before anyone ever sets foot on site.
"Safety must become an integral part of every project – not matter how big or small. It should never be sidelined because of cost considerations and must be at the heart of everything the construction sector does."