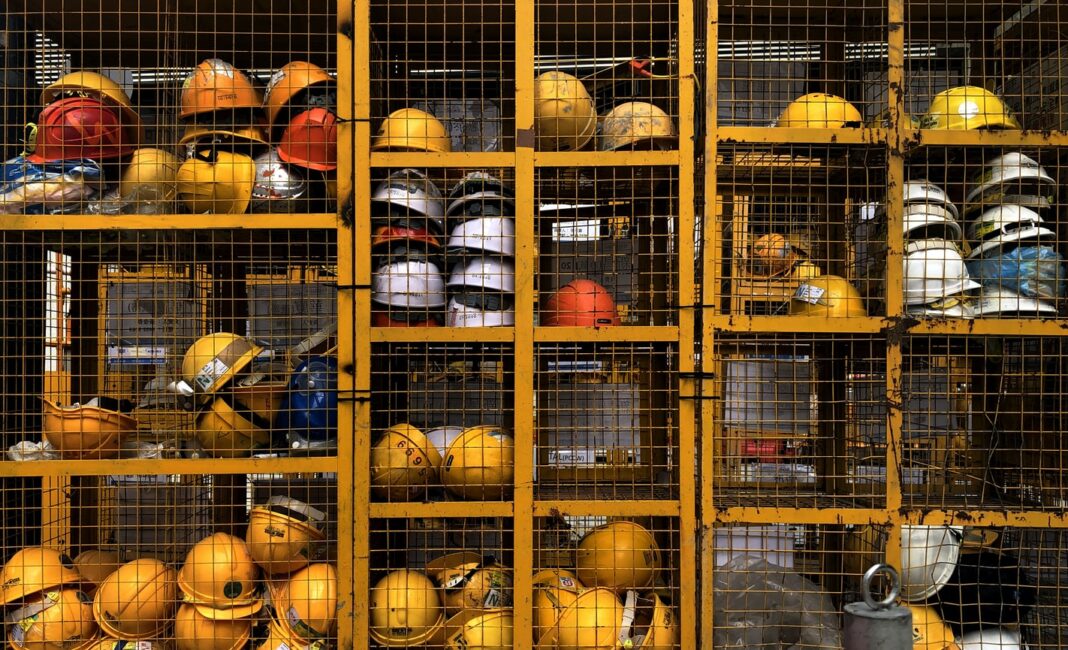 THE construction industry suffered more workplace fatalities than any other UK sector in 2019/20, according to annual figures released by the Health and Safety Executive (HSE).
Across all sectors, 111 workplace fatalities were recorded. Of this figure, 40 were construction workers – a rise on the five year average of 37. Agriculture, fishing and forestry suffered the next highest death rate with 20 fatalities.
Following the release, HSE's chief executive, Sarah Albon, commented, "No one should be hurt or killed by the work they do. In these extraordinary times, we have seen many workers risking their lives to help others during the coronavirus outbreak. Although these statistics are not a reflection on Covid-19 related loss of life, it is a pertinent time to reflect."
The three most common causes of fatal injuries across all sectors were workers falling from height (29), being struck by a moving vehicle (20) and being struck by a moving object (18).
The figures also highlighted the risks to older workers, with 27% of fatalities being workers aged 60 or older – even though such workers only make up around 10% of workforces.
Sarah Albon continued, "Work-related deaths fracture families, they shatter communities, and so many of them can be avoided. The work that HSE does is about more than numbers, we are continually working with duty holders to ensure that they assess and appropriately manage risk to their employees. These efforts are a vital part of keeping essential services going, particularly as duty holders adapt to the current circumstances."