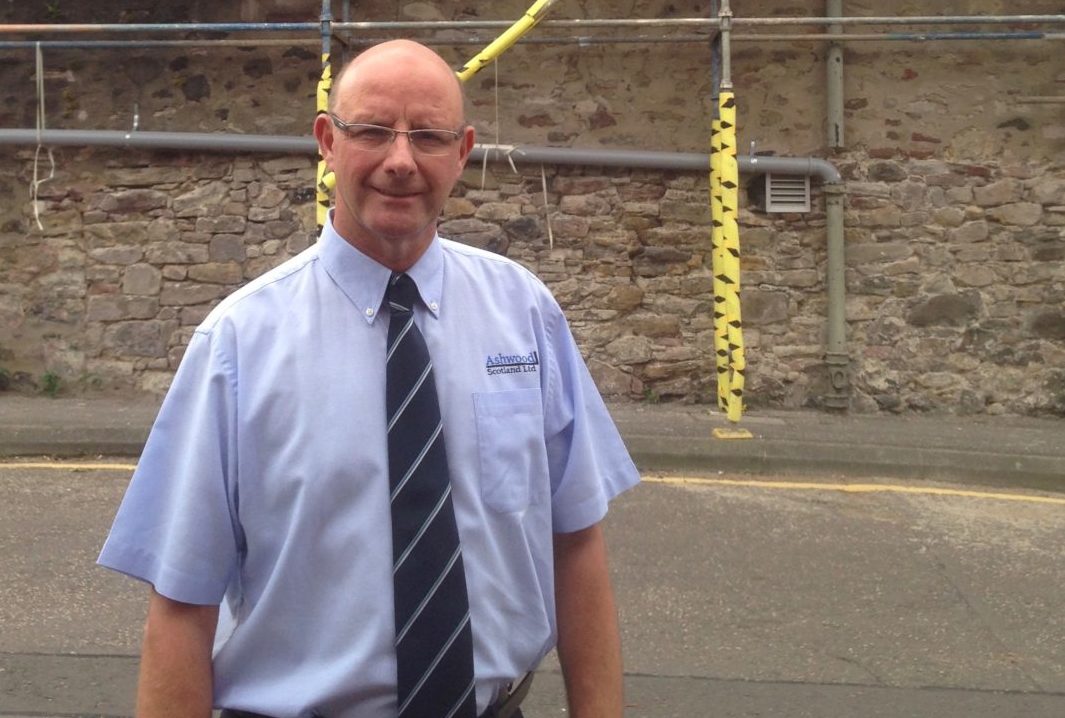 A West Lothian building contractor says the Coronavirus Business Support Fund is 'failing' and is calling for an 'urgent review' of the system.
Ashwood Scotland, headquartered in Livingston, said it had its application for a grant rejected by West Lothian Council, despite being eligible for the Small Business Bonus Scheme.
The £1 billion Coronavirus Business Support Fund was set up by the UK Government to support businesses and help them deal with the impact of Covid-19.
Now Ashwood is calling on the Scottish Government, which is using local authorities to implement the scheme, to review the situation to ensure businesses are not disadvantaged.
Ashwood MD Archie Meikle said, "In line with the First Minister's instructions we closed all 10 of our construction sites on 24th March and have since had to furlough all of our 75 staff.
"We have complied with the advice and cannot generate any income but we still have fixed costs to meet such as business rates. Now we feel we are being unfairly penalised for doing the right thing."
Businesses in receipt of the Small Business Bonus Scheme (SBBS) can claim a one-off grant up to £25,000 depending on the sector in which they operate and the rateable value of their premises.
"We have been operating in West Lothian for over 20 years providing local jobs and supporting the local economy," Mr Meikle added. "What use is this fund to anyone if a business like ours is deemed unable to qualify for it?"