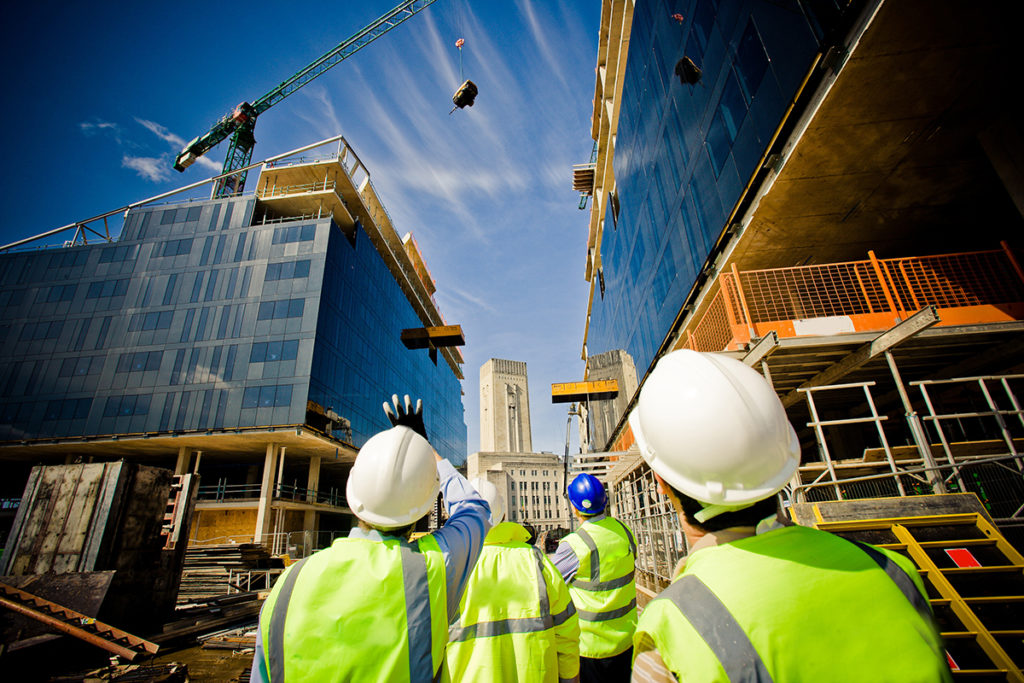 THE Building Engineering Services Association (BESA) has joined calls urging construction clients to release cash retention money to help supply chains during the current period of uncertainty.
The association has backed a request to government, which was included in a letter from the Construction Leadership Council (CLC) to the Prime Minister.
As well as the call to release retentions, the CLC also asked the government to consider suspending PAYE and CIS tax due to HMRC in April and May for construction and consultancy firms and workers, and for all Apprenticeship Levy payments to be cancelled for the duration of the Covid-19 crisis.
BESA revealed that an online poll held during the association's daily webinar revealed that 58% of firms who responded expect to invoice for just 25% or less of their usual monthly amounts at the end of April.
"The current crisis has provided a sharp reminder that cash is king in this industry," said BESA chief executive David Frise. "Any measures that can get cash flowing more rapidly through supply chains will be crucial to ensure our sector can keep delivering on its promise to support essential services with vital building services."