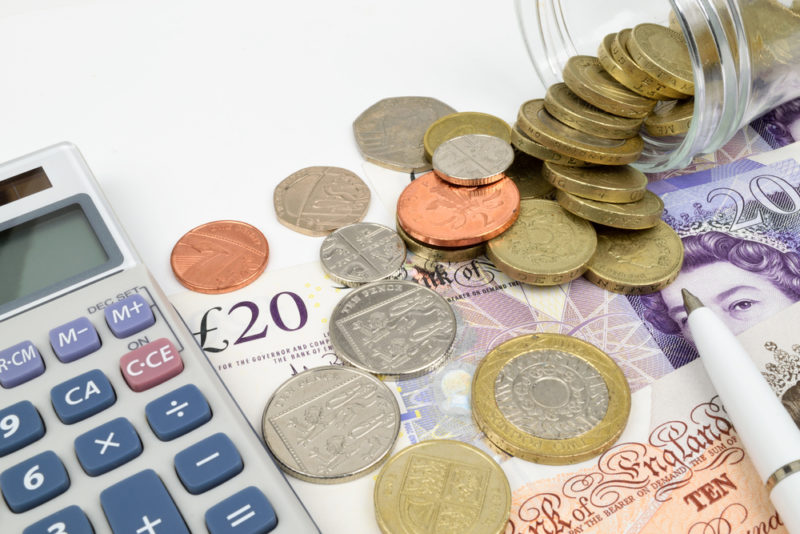 A free guide to help small businesses manage cash flow during the Covid-19 crisis has been published by the Chartered Institute of Credit Management (CICM).
The guide, titled 'Managing Credit in a Crisis' gives advice on how to keep money coming in, encouraging firms to review invoicing processes given that invoices might now have to be e-mailed or sent to a different location and contact.
The guide also advises businesses to review current stock to ensure they can continue production and supply and encourages 'early and regular' communication with others in the supply chain for any early warning of potential issues.
Sue Chapple, interim chief executive of the CICM said, "Some CICM members are reporting that their customers are asking for payment holidays, and this is usually the thin end of the wedge. We expect to see more businesses trying to mirror what we are seeing in the consumer space, where mortgage providers are being asked to offer breathing space to hard-pressed home-owners.
"There is of course a concern that if the crisis continues some businesses may be faced with a flood of late payment issues. This is where best-practice credit management is essential. Businesses need to know their customers, keep in contact with them, understand the risk, and manage their cash flow accordingly."
Alongside the guide, the Chartered Institute has also launched the  CICM Managing Credit in a Crisis Forum on LinkedIn.