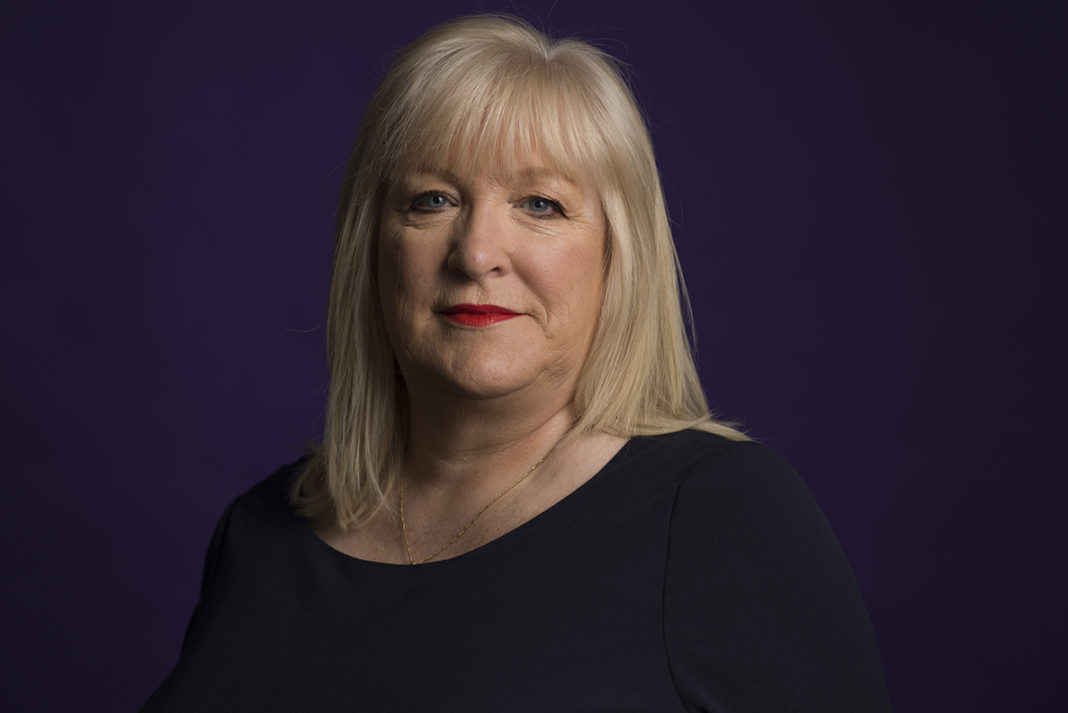 HOUSEBUILDER Mactaggart & Mickel has donated £500 to The Sikh Food Bank, a new Sikhs in Scotland project created to help people left most vulnerable by the coronavirus outbreak.
As well as the delivery of food parcels to people in self-isolation and those struggling to make ends meet, the charity has set up a support line offering help on a range of issues including childcare support, employment rights and health advice.
Joanne Casey, director at Mactaggart & Mickel said, "The coronavirus pandemic is having a profound impact on people throughout our communities right across Scotland and we're facing unprecedented challenges. But the crisis has also brought out the best in people who are determined to unite with the most vulnerable and that's especially the case with The Sikh Food Bank volunteers who clearly have hearts of gold.
"Like Mactaggart & Mickel, they care passionately about people from all walks of life across Scottish communities and that's why we had no hesitation but to respond to their request for help with a donation, confident every penny will help."
The donation was welcomed by Dr Charandeep Singh, who is spearheading the team of volunteers at The Sikh Food Bank. Dr Singh, who is also deputy chief executive of the Scottish Chambers of Commerce commented, "On behalf of The Sikh Food Bank, I would like to thank the wonderful people at Mactaggart & Mickel for their very generous donation. We are seeing first-hand how the coronavirus pandemic is hitting local communities, particularly the elderly and vulnerable.
"That's why we have mobilised quickly to deliver food parcels and essential items to those most in need. This donation will help us to reach more families and individuals who need vital support in this urgent time of need."
Mactaggart & Mickel has also given the Mearns Kirk Church, South Ayrshire and Denny Baptist Church food banks a helping hand worth a total of £1,500 to help support families at this time.