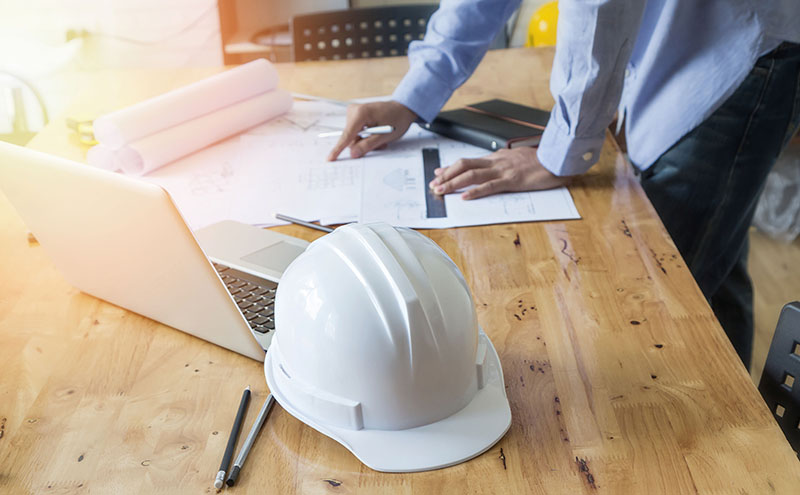 J B Bennett (Contracts) Limited has entered administration, resulting in the loss of 47 jobs.
The North Lanarkshire groundworks contractor provided renovation and refurbishment services to the public and residential services.
Eileen Blackburn and Linda Barr of French Duncan LLP's restructuring and debt advisory practice have been appointed as joint administrators.
Eileen Blackburn said, "The directors of the business have, over the last few months, worked tirelessly to try to save the company but long lead times from successfully tendering to commencing projects contributed to a weakening cash flow and inevitably to increased creditor pressure. These factors resulted in the directors' decision to place the company into administration in the interests of all stakeholders.
"Over the coming weeks, the joint administrators will take steps to preserve the value in the contracts and collect the book debts, whilst also securing and preserving the value of any physical assets. In addition, we will look to market the development sites as soon as possible. Of primary concern is the employees who have been made redundant and we will be ensuring they are provided with the support and information they need to claim their statutory entitlements from the Redundancy Payments Office."