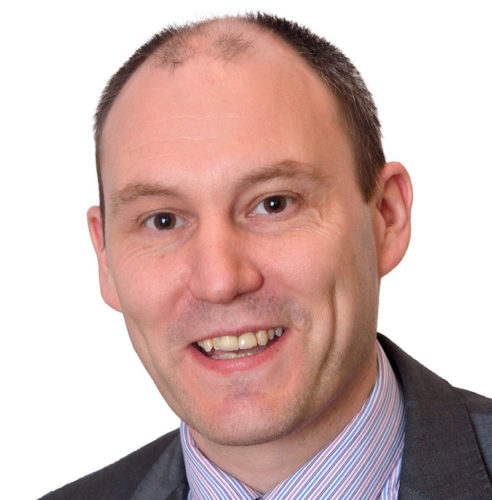 THE Scottish commercial property market has continued to see a growth in the value of sales, according to new research.
Scottish Property Federation (SPF) analysis has revealed that the total value of sales grew in Scotland for the third consecutive year. 
At £3.37 billion, the value of commercial property sales in 2019 hit its highest annual total since 2015. The total value of sales increased by £136 million (4%) compared with the previous 12 months. 
The research also showed the number of commercial property transactions was the highest in the decade, at 4,667.  
Edinburgh recorded £1.01 billion in commercial property sales during 2019, 60% more than in 2018, and accounted for 30% of the Scottish commercial property market by value. 
Glasgow also saw an increase, with total sales of £753 million, 44% higher than in 2018. 
David Melhuish, director of the Scottish Property Federation said, "We're pleased to see the Scottish commercial property sales market continue to grow in what has been an uncertain time for the economy and businesses. We expect to see this resilience turn into stronger confidence in the commercial property markets during the course of 2020. 
"Our analysis shows the strength of both Edinburgh and Glasgow, which between them accounted for more than half of the Scottish market in 2019 in value terms. Edinburgh has seen a particularly strong year with several high value transactions occurring in 2019, including the sale of Standard Life Aberdeen's headquarters and M&G Real Estate's acquisition of Exchange Plaza. Glasgow saw a number of high-value retail transactions by overseas investors, including assets at the Great Western Retail Park and the Sauchiehall Building in the city centre."