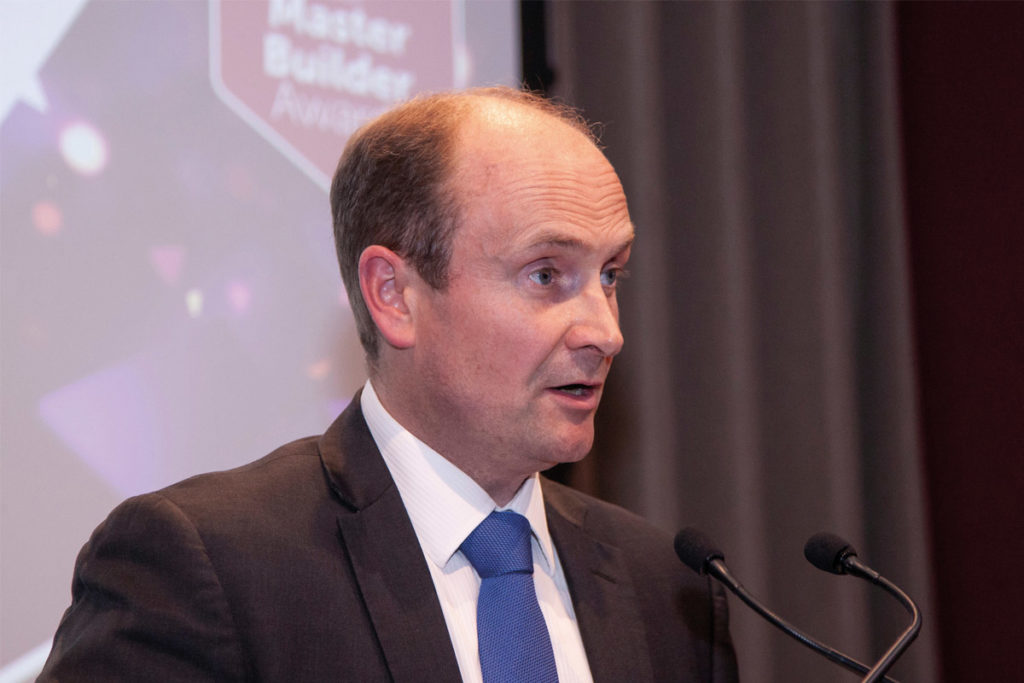 RESEARCH by the Federation of Master Builders (FMB) in Scotland has revealed local builders suffered a dip in fortunes in the fourth quarter of 2019.
The political uncertainty in the period leading up to the General Election is said to have had a 'marked effect' on the findings of the FMB's State of Trade Survey for Q4.
Scottish SME construction workloads and expected workloads remained positive but fell by 19 percentage points to +13 from the previous quarter. Bricklayers overtook carpenters as the trade in shortest supply, with over half of SMEs struggling to hire bricklayers.
Around 84% of respondents forecast higher material costs over the next six months, while a rise of 1 percentage point took the net balance for expected wages and salaries to +56.
Gordon Nelson, FMB Scotland Director, said, "2019 was dominated by political uncertainty concerning Brexit and the General Election. The workloads and future prospects of many construction SMEs are determined by consumer confidence and spending power and so it's not surprising therefore that the results in Q4 dipped. That the results remained in positive territory is testimony to the resilience and reputation of professional SME construction firms.
"While one of the Brexit conundrums has been resolved with confirmation that the UK will leave the European Union this week, there are other conundrums for consumer and business confidence in 2020. The SNP continues to press for a second independence referendum. Whilst this has been rejected by the UK Government, the 'indyref 2' question will persist. Quite what effect this will have on the performance of Scotland's construction sector remains to be seen.
"That said, with the Scottish National Investment Bank being recently passed by the Scottish Parliament it is hoped that this will provide a much-needed financial boost to small building firms. Indeed, it is vital that the bank harnesses the potential of the construction industry, especially SME house builders, to build new homes across all tenures in Scotland."