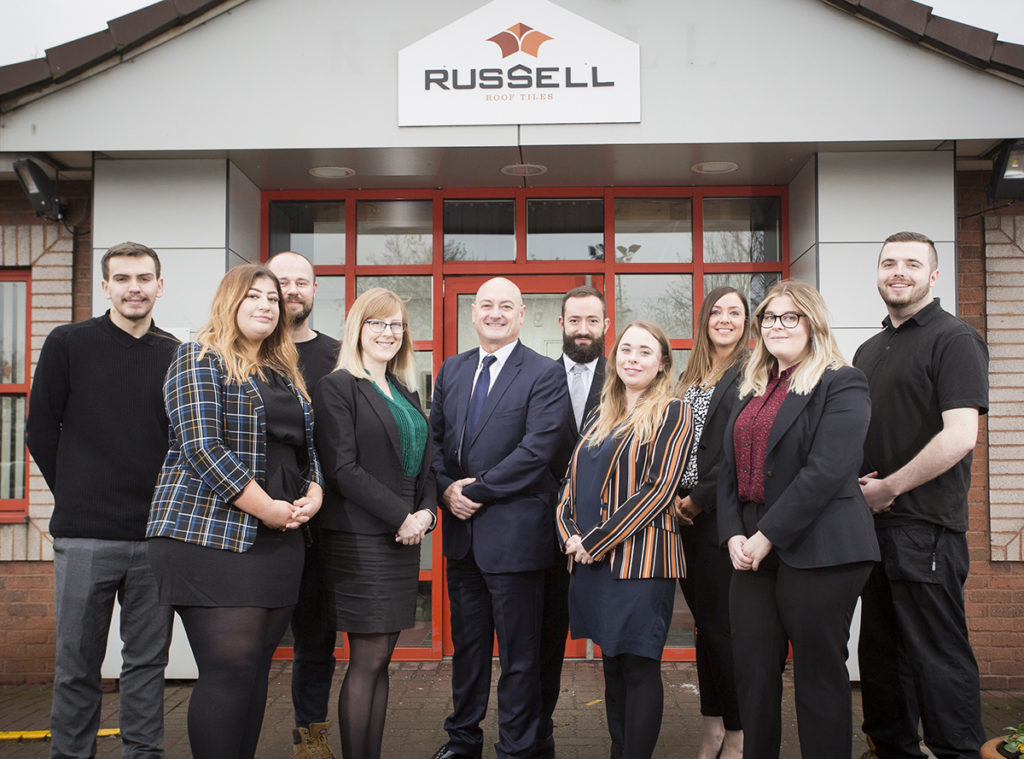 RUSSELL Roof Tiles has announced a raft of recent appointments to support growth plans.
The manufacturer revealed that, over the past six months, eight new starters have joined the business. Four of the roles are newly created, including two senior appointments.
An IT manager has been appointed for the first time, while a new management accountant role has been created, which Russell said will enable the finance director to focus on 'other pivotal areas' of the business. Meanwhile, a new business support administrator is helping the business support manager to alleviate vital areas of the business, including sustainable initiatives and computer system development.
MD Andrew Hayward said, "Russell Roof Tiles has enjoyed a tremendous 12 months of success and 2020 is expected to be no different. As a result, we have recruited a number of talented individuals to ensure we are meeting the highest levels of customer service, while also planning for future growth.
"Each of our new starters will be able to take advantage of a dedicated development programme which will help them prosper within their career at Russell Roof Tiles."