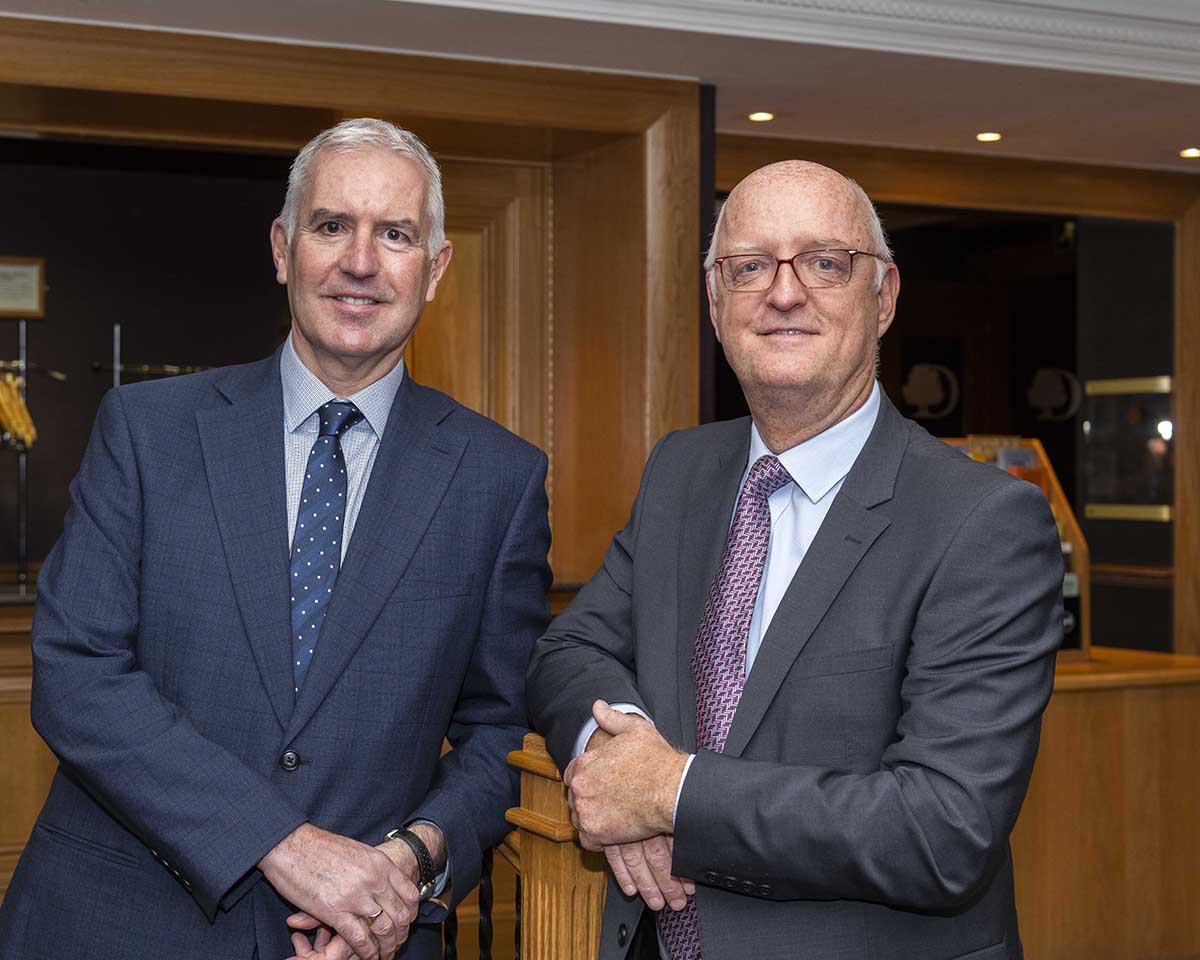 ALAN Gordon has been elected to the role of senior partner at DM Hall.
Formerly principal commercial partner at the chartered surveying business, he succeeds John Albiston who has retired.
Mr Gordon joined the firm as an apprentice surveyor in Glasgow 33 years ago. He said, "I have been with DM Hall throughout my entire professional career, and I am dedicated to making DM Hall everything it can and should be. I am honoured that my partners have elected me to this important role and would like to thank, especially, my predecessor, John Albiston for the first-class job he has done as the firm's senior partner over the past three years.
"I am highly optimistic that we will continue to deliver the highest possible levels of professional service for our highly valued clients. Equally, I want to see us invest heavily in the future, both in our people and in the technology we employ, to deliver to the highest professional standards. It's going to be an exciting and stimulating time."
John Albiston commented, "I am delighted that DM Hall's senior partner from 1st January 2020 will be Alan Gordon who, I am certain, is an excellent appointment to carry the firm onwards and upwards. I have no doubt that DM Hall is in good hands and that the firm will continue to grow and prosper under the new regime. I would like to take the opportunity to thank all my clients and colleagues for their help and support over the years, but especially over the last three years during my time as senior partner."
Managing partner Eric Curran will continue in his current role until January 2021.