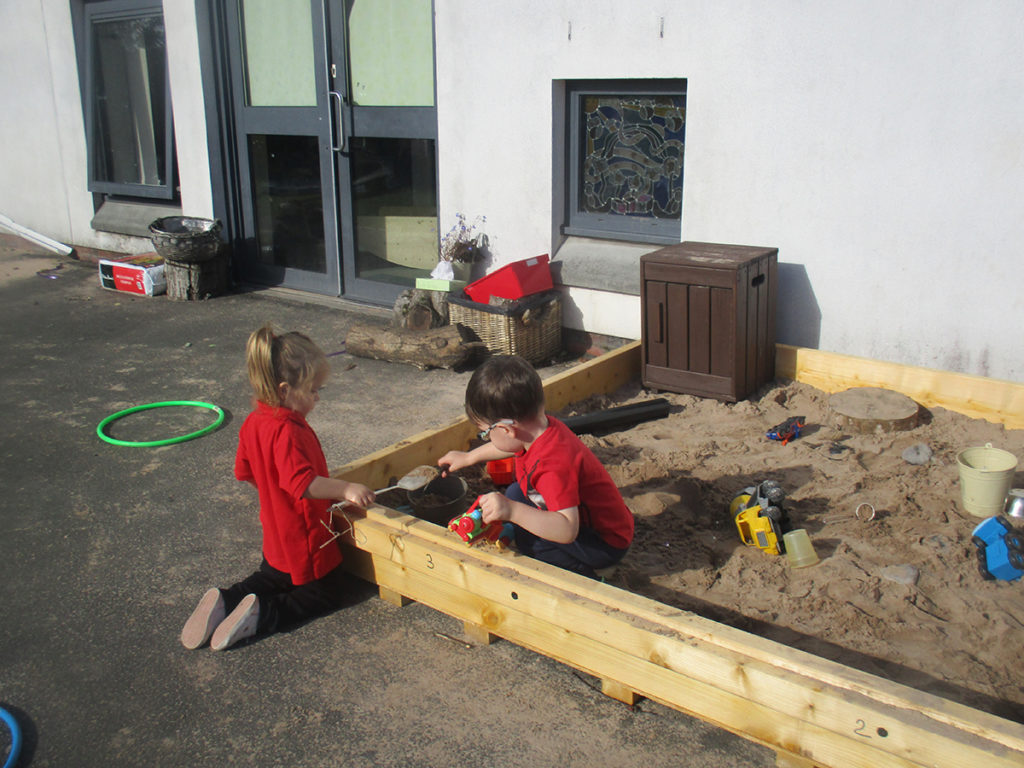 MACTAGGART & Mickel has revealed its Building Communities Fund has contributed £1,000 to the Laburnum Family Learning Centre in Uddingston to help fund new outdoor learning facilities including a play frame, balance bikes and waterproof suits and wellies.
The nursery provides care and education for up to 158 children. The outdoor activity area is currently in progress and will have the aim of providing a stimulating environment where the youngsters can explore, create and learn.
This donation follows on from a previous gesture by Mactaggart & Mickel's timber systems division, which is based in nearby Bellshill. After being approached by the nursery requesting scraps of wood to make a sandpit, the team decided to build, deliver and install one for them.
Jamie McLean, group head of construction at Mactaggart & Mickel said, "We are delighted to be continuing our relationship with Laburnum Nursery and are more than happy to make this contribution, which will allow the centre to carry on its work improving the vital services and support it provides in the community."
Alison Potts, early learning practitioner at Laburnum Family Learning Centre added, "We would just like to say a huge thank you for the great sand pit which made a fabulous addition to our garden area; we are so grateful for this. We are so happy with the £1,000 received and we know that this will add huge benefits to the nursery garden, resources and equipment. We cannot wait to purchase items and see the children using them."