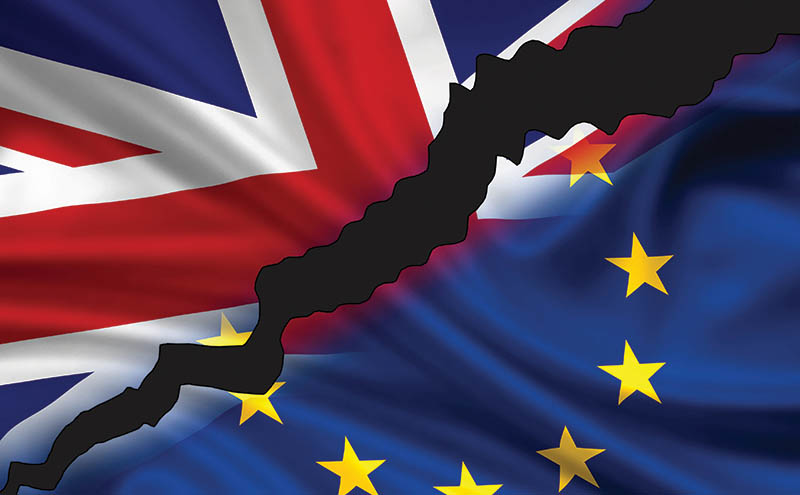 HAE EHA (Hire Association Europe and Event Hire Association) has teamed up with the AIF (Access Industry Forum) in a consortium which has been granted government funding to help the construction plant hire and work at height sectors prepare for a potential no deal Brexit on October 31.
The Department for Business, Energy and Industrial Strategy (BEIS) has asked the thirteen associations (AIF is an umbrella body for eleven trade bodies in the work at height sector) to work together to deliver sector-specific 'no deal' support.
Businesses throughout the hire and work at height industries will be invited to a series of roadshows and webinars that will provide advice on the likely implications of a no deal Brexit. There will also be a leaflet containing key information and sources of further guidance.
The grant funding was made available on condition that the support and guidance is accessible to businesses of all sizes and types across the sectors, and not restricted to association members. HAE and AIF are said to be working with external partners to deliver the programme, with additional details on event locations and timings to be revealed shortly.
Graham Arundell, HAE EHA CEO said, "We have continuously highlighted Brexit preparedness as a vital requirement for hire businesses and suppliers. By working together with fellow associations and with this dedicated additional funding, we will be able to expand our reach and help businesses to navigate these uncertain times."
Peter Bennett OBE, MD of PASMA and chair of the AIF added, "This is a critical time for all UK businesses and it is essential that we work together to ensure that we do all we can, in the most effective and efficient way, to help our members prepare for the uncharted waters ahead."