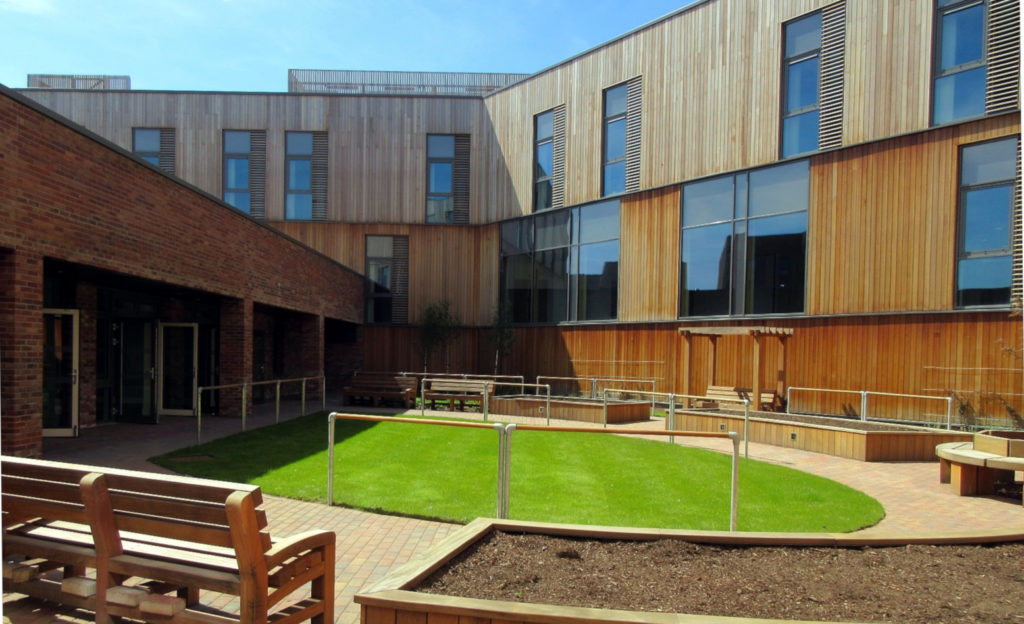 MORGAN Sindall has reported 'strong' profit growth in the first half of 2019 in its half-year financial results.
Adjusted operating profit is up 18% to £37.5 million compared with £31.9 million in the same period last year. Revenue has remained much the same at £1.42 billion. The Group reported a secured order book of £4.2 billion, which is up 19% from the year end.
In Scotland, the business has won a number of education projects, including a £64 million contract from hub South West and South Ayrshire Council to build two new campuses. The team north of the border also recently handed over the £20 million Woodside Health & Care Centre in Glasgow.
Simon Smith, MD for Morgan Sindall Infrastructure said, "We entered 2019 in a robust position, and these interim results show that we are continuing this positive momentum. Infrastructure's strategic focus on six specific sectors and careful selection of projects within these markets, combined with our commitment to delighting our customers, stands us in good stead for continued progress."
Pat Boyle, MD for Morgan Sindall Construction added, "We are dedicated to not only delivering outstanding projects that exceed expectations, but also to leaving a lasting legacy by improving the social, economic and environmental wellbeing of the communities in which we operate. We think this genuine commitment to social value is a real differentiator for us."
Partnership housing specialist Lovell, which has its Scotland regional office in Bellshill, revealed it has 'contributed positively' to Morgan Sindall Group results. Lovell has built more than 185 homes across central Scotland so far this year and has a forward order book and regeneration and development pipeline of £36 million.
Lovell's regional MD Kevin McColgan said, "Our focus for the second half of the year is driving strategic growth in the business. Lovell's ability to offer such a comprehensive range of solutions in unlocking land has led to our involvement in some of the UK's most important homes schemes.
"We're excited to deliver urgently-needed high-quality homes across all tenures and look forward to completing work on an estimated total of 345 homes this year."