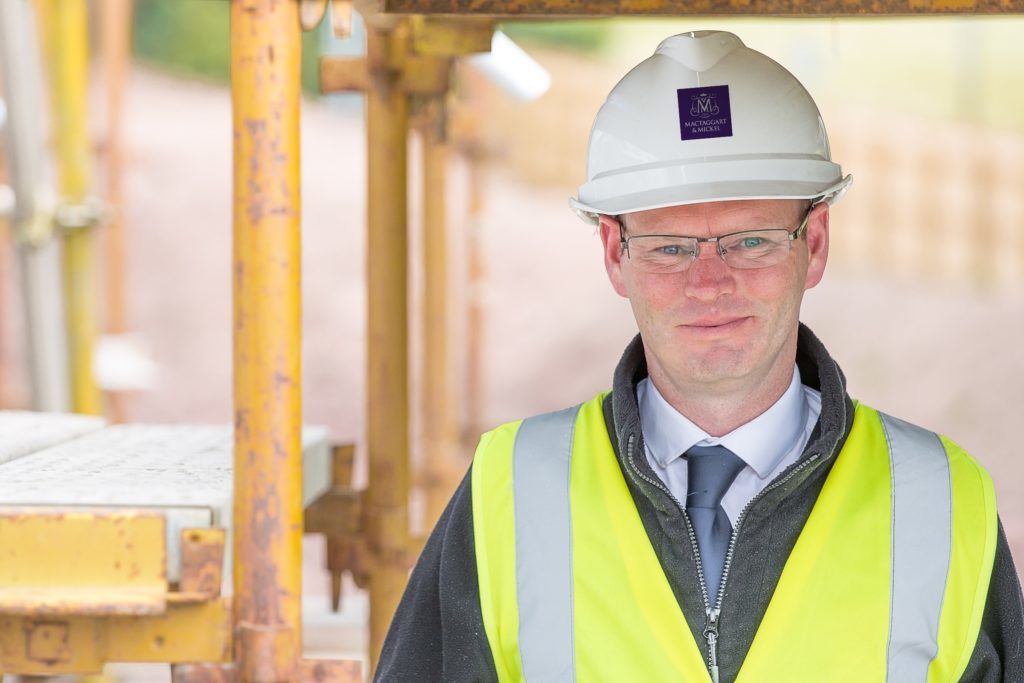 TWO brothers who work for Mactaggart & Mickel have pipped 16,000 other site managers across Britain to an NHBC Pride in the Job Quality Award alongside two of their colleagues.
Jason Starritt (site manager at Buchanan Views in Killearn) and elder brother Paul Starritt (St Jude's Meadow, Oxfordshire) were joined by Stuart Gillespie (Greenan Views in Doonfoot, Ayrshire) and Ryan Coughtrie (Midton Fields in Howwood, Renfrewshire) in receiving the awards.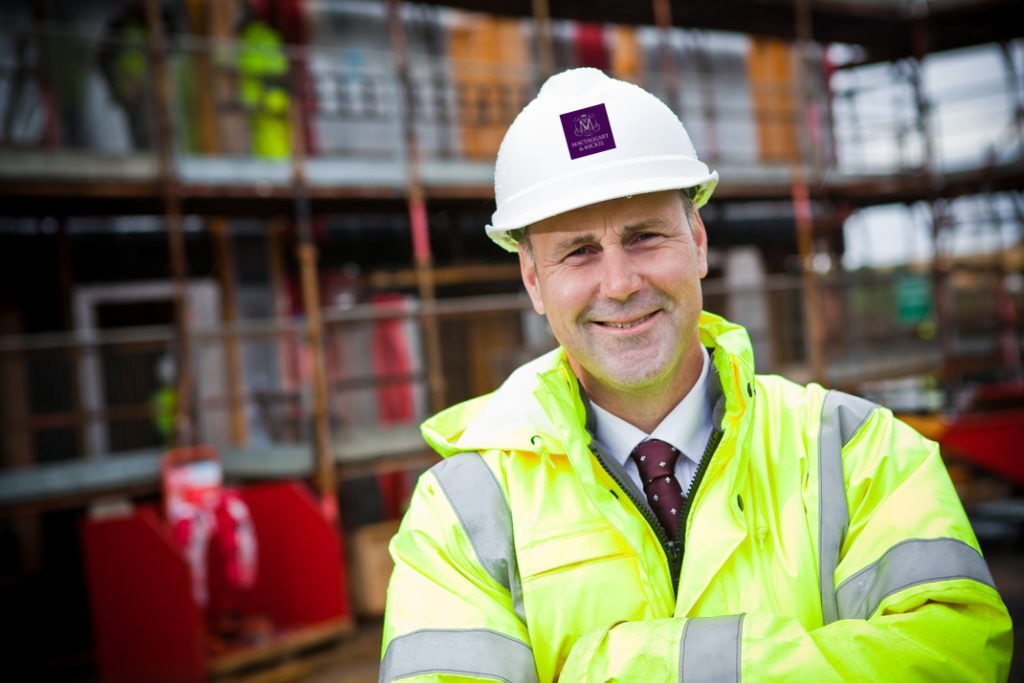 The accolades come after stringent spot checks on sites throughout the year by NHBC inspectors.
Ed Monaghan, chief executive officer of Mactaggart & Mickel, said, "Only 3% of site managers inspected by NHBC win Quality Awards, so we are particularly delighted to see Jason and Paul both succeed this year. They will join Ryan and Stuart and go forward to the Regional Awards. Huge congratulations to all four for their outstanding work."
The NHBC Regional Awards will take place later this year, with the Scotland and Southern Region Awards being held in October and November in Glasgow and Milton Keynes. The winners of the UK Supreme Awards are due to be announced at a gala final in London in January 2019.