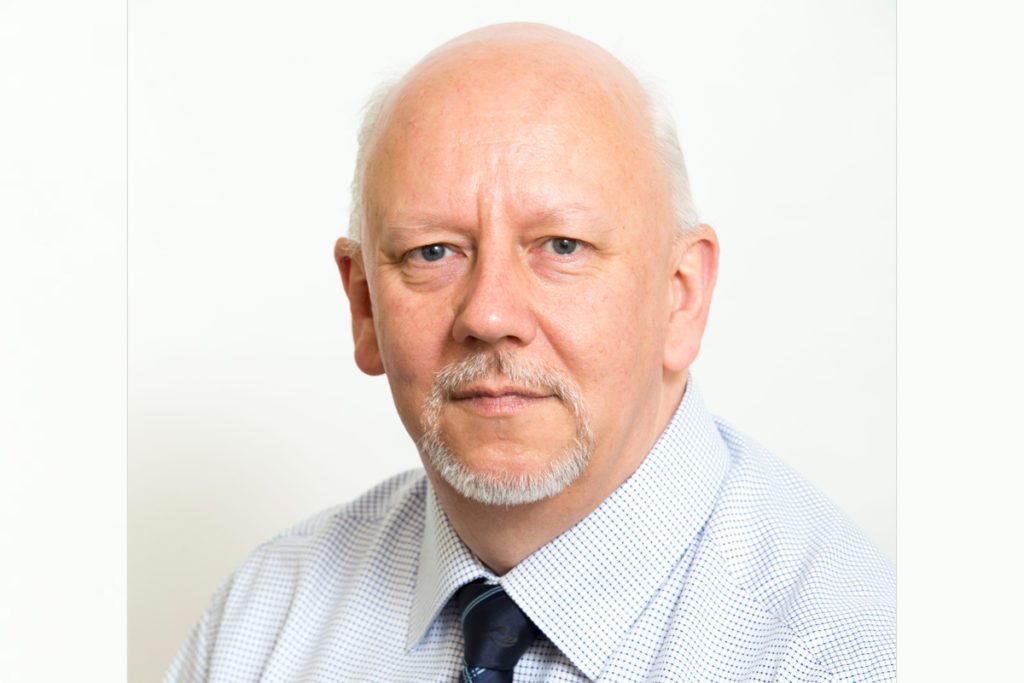 GLASGOW-headquartered bathroom and kitchen surface manufacturer and supplier, Rearo, has laid out plans to increase sales by £1 million over the next year.
In order to achieve its goal, the firm has created a new business development team, which has been tasked with increasing Rearo's share of the UK's commercial market.
The new unit will be headed up by Robert Bennett and will focus on winning and expanding clients south of the border, while a dedicated team will continue to work with clients in Scotland.
Rearo also recently expanded its Glasgow headquarters and manufacturing facility, moved its north east England showroom into larger premises and began selling its Selkie panelling product online.
Robert Bennett commented, "We recently provided panelling and surface products to Edinburgh Castle, the Irish Open and Ibis Hotels, and we see a huge potential for growth in this area.
"We're aiming to increase the number of architecture, design and specification firms we work with across the UK. We have already started developing those relationships through a series of workshops and events around the country."
He added, "Rearo comes up with design solutions for clients, whether it's advising on fire safety specifications, or what the most hard-wearing material is or matching brand colours to the finished product.
"We work with airports and railway stations, colleges and universities, housing developers and nurseries across the UK: our expertise can be applied to all types of building or refurbishment project."