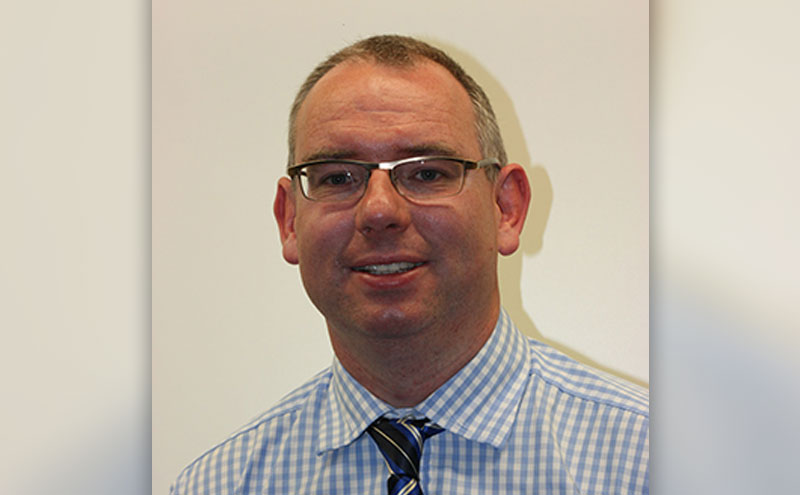 TRADE body SELECT and NICEIC (National Inspection Council for Electrical Installation Contracting) have issued a joint statement in support of new regulations aimed at helping consumers and qualified competent electricians.
The long-running campaign for recognition of electricians as a profession has been endorsed by Kevan Parker, managing director of NICEIC and Alan Wilson, managing director of SELECT.
The joint statement says that the new regulations, such as protection of title, will provide an 'important step forward' in protecting the safety of those who use an electrician, and enhances the profession 'by ensuring that only those who can prove they have appropriate qualifications, knowledge and experience are accorded the respect that is due to such an important and safety critical profession'.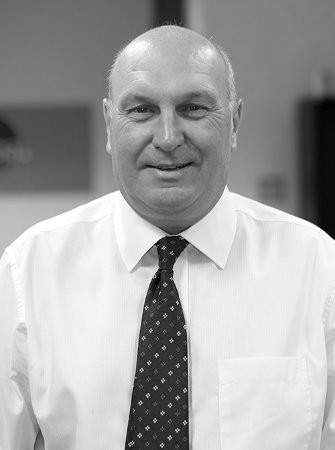 Alan Wilson commented, "As well as introducing new regulations, we recognise that consumers contract with businesses and it is that which gives consumers safeguards such as access to complaints processes and warranty mechanisms.
"Therefore, there needs to be a searchable database for consumers to allow them to find suitable electrical businesses which employ competent qualified electricians. This also needs to be supported by ongoing campaigns to raise awareness."
Kevan Parker added, "Both NICEIC and SELECT are committed to improving consumer safety and protection. We look forward to working with those across the industry and others with an interest in this important area of safety to deliver what is best for consumers without adding additional burden to businesses and individuals in the industry."