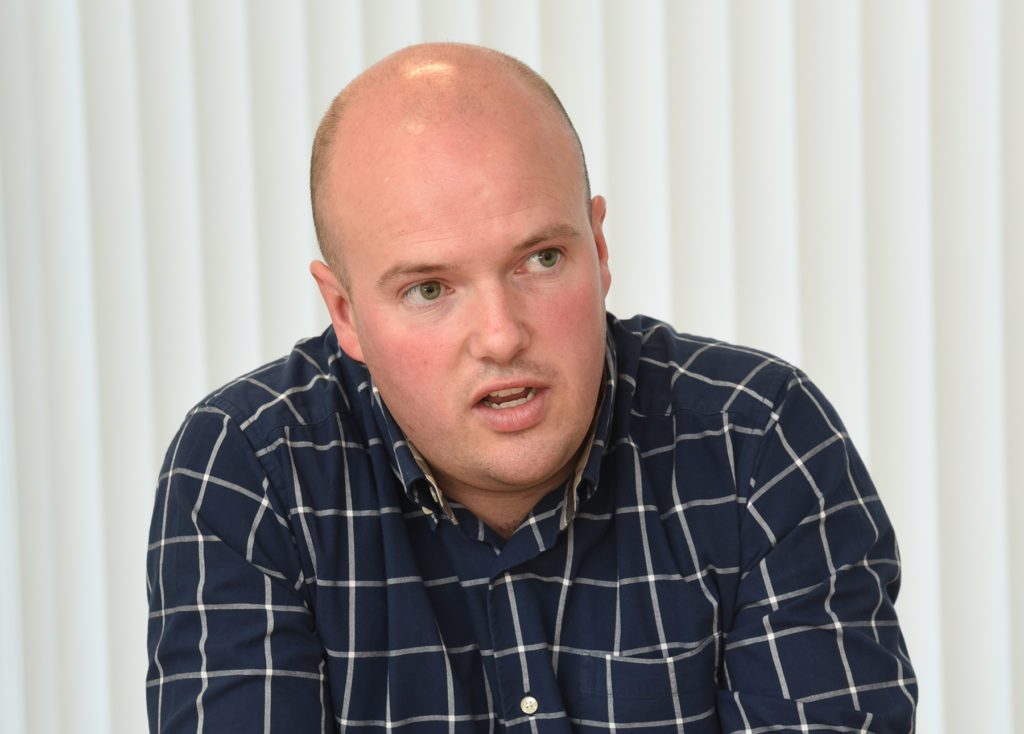 RYAN Brown, managing director of Lockerbie-based structural steel manufacturing firm, Robinsons, has been shortlisted for an Institute of Directors (IoD) Scotland award.
The IoD Director of the Year Awards seek to recognise the best of leadership talent, with the Scotland winners in all categories going forward to the UK Awards.
Ryan has been nominated for the SME (up to £25 million) category, for directors working in a business that employs under 250 staff and has an annual turnover of less than £25 million.
Ryan started Robinsons along with his father, Jim Brown, in 2005 and the company now employs 116 people. He commented, "I am delighted to have been nominated for this award; it has been a challenging few years, but our team works very hard and the award is testament to our combined efforts."
Robinsons' overall strategy for future growth is to create a £30 million annual turnover and expand its tonnage output to 350 units per week, establishing further manufacturing opportunities and supporting industry in the Lockerbie area. The business has also opened an office in Irvine and has a base south of the border in Cheshire.
The winners will be announced at an awards ceremony at the DoubleTree by Hilton Glasgow Central on Thursday 23 May.