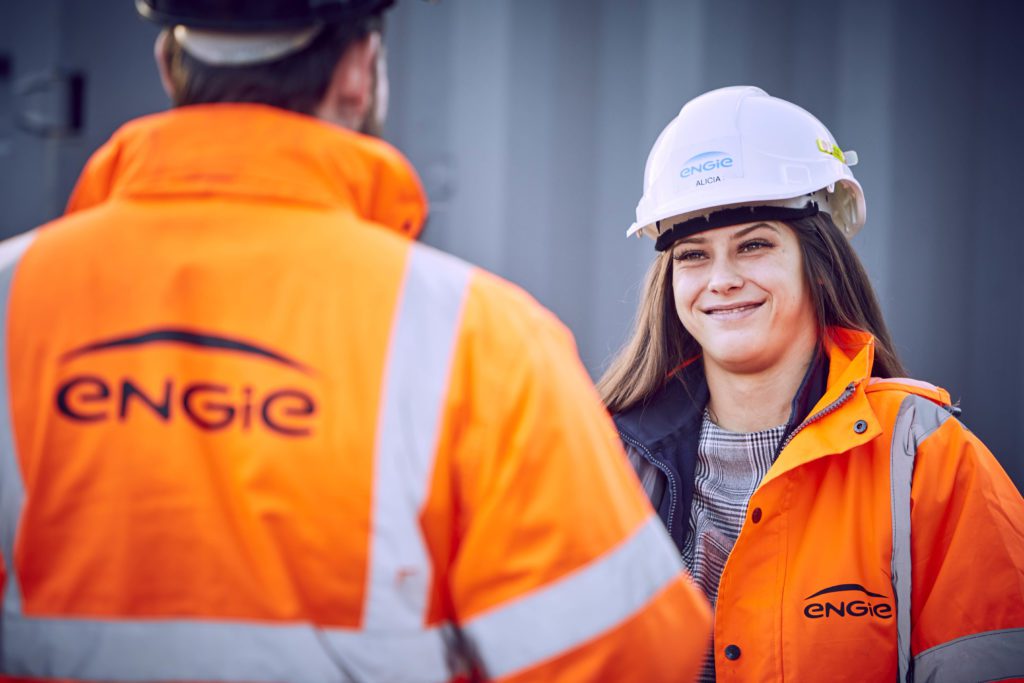 REGENERATION specialist ENGIE is to lead an extensive refurbishment programme on four 16-storey housing blocks in Coatbridge, totalling over £18.5 million.
The works are being carried out on behalf of North Lanarkshire Council and will see renovation works take place at Blairgrove and Merryston Towers, as well as Glen Court and Millbrae Court.
The refurbishment will include essential structural repairs, energy efficiency measures and upgrades to communal areas. Scope of works will include roof repairs, new windows to all flats and shared spaces, individual flat sprinklers and new fire doors, new lighting and cladding systems, and the installation of electrical vehicle and mobility vehicle charging points.
ENGIE has stated it will apply a long-term investment approach to the works, which will see the company work with the council and other local groups to establish community investment that seeks to enrich lives. This will also include employment and training opportunities for local people and businesses throughout the duration of the build.
All work is to be completed with residents in occupation. Consultation meetings are scheduled for those affected by the programme of works, and a dedicated resident liaison officer will be on hand at all times, ENGIE said.
Brian Pettigrew, regional managing director for ENGIE's places & communities division commented, "Our offices are based in North Lanarkshire and we have longstanding relationships with the local council; sharing their vision of improving lives through fit for purpose housing and opportunities for all.
"The programme of improvement works will improve the visual appearance of the blocks, as well as offering a safer and more sustainable home for residents, that will enhance quality of lives, increase energy efficiency and reduce utility bills.
"This project is hugely important to us and, as with all of our regeneration projects across the UK, we are committed to scoping out wider local community investment and training opportunities that create sustainable places for everyone to work and live in."
Heather McVey, convener of communities and housing at North Lanarkshire Council added, "As part of our long-term ambitious tower re-provisioning programme, we made the commitment to continue investing in our existing stock.
"Since 2016 we have been carrying our structural surveys of all our towers and identified associated improvement works. This latest contract of works will provide modern improvements for our tenants' and will hugely improve the look, safety and feel of these tower blocks."
Work on the four blocks is scheduled to begin in May this year, with ENGIE anticipated to complete the work by May 2020.