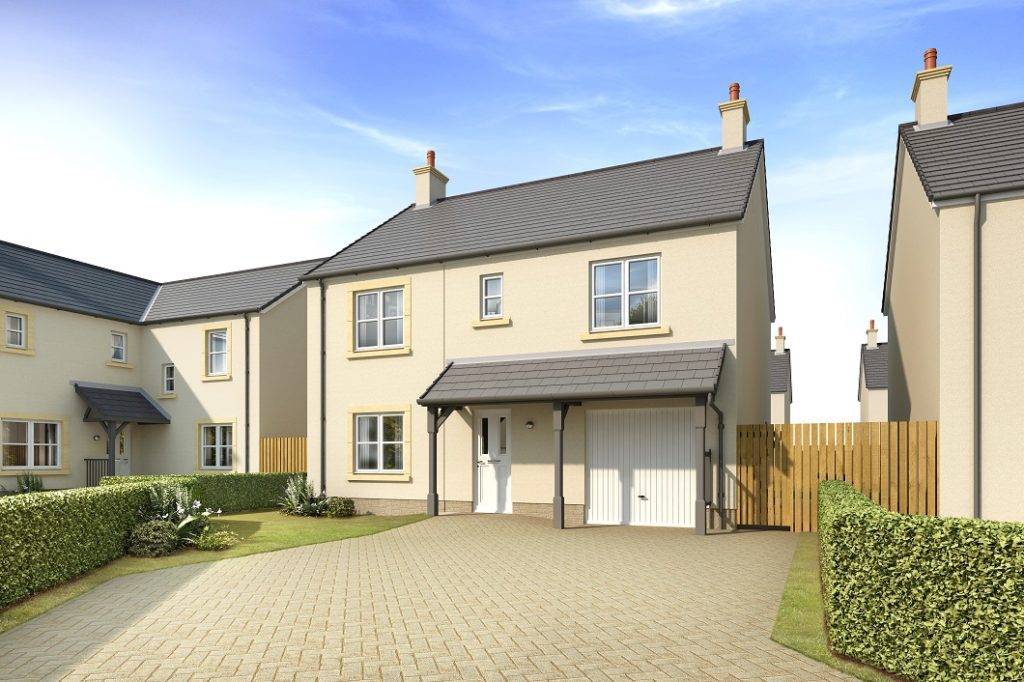 HOUSEBUILDER Mactaggart & Mickel has received planning permission to build the next phase of its flagship housing development at Shawfair in Midlothian.
Mactaggart & Mickel is currently on site finalising the first phase of its Millerhill development, which comprises a total of 137 private homes and 32 affordable homes, and now the second phase will see the construction of a further 194 new homes and 48 affordable homes. Work is expected to begin this autumn.
The properties will range from three-bedroom semi-detached and detached homes, three- and four-bedroom terraced houses and four- and five-bedroom detached houses. Mactaggart & Mickel will also carry out a full upgrade of the existing neighbourhood play facility within Millerhill Park as part of the build programme.
The housebuilder has reported "very strong" demand for homes at Millerhill, which is positioned in the wider Shawfair community – the largest ever urban expansion programme for Edinburgh and Midlothian.
Joanne Casey, director of Mactaggart & Mickel, commented, "This special development has really caught the imagination of buyers – attracted by these stunning homes in a beautiful rural setting with fast and easy access to the city centre. We look forward to starting work on this exciting next phase at Millerhill, as we further build this new community for future generations to enjoy living, working and playing here."