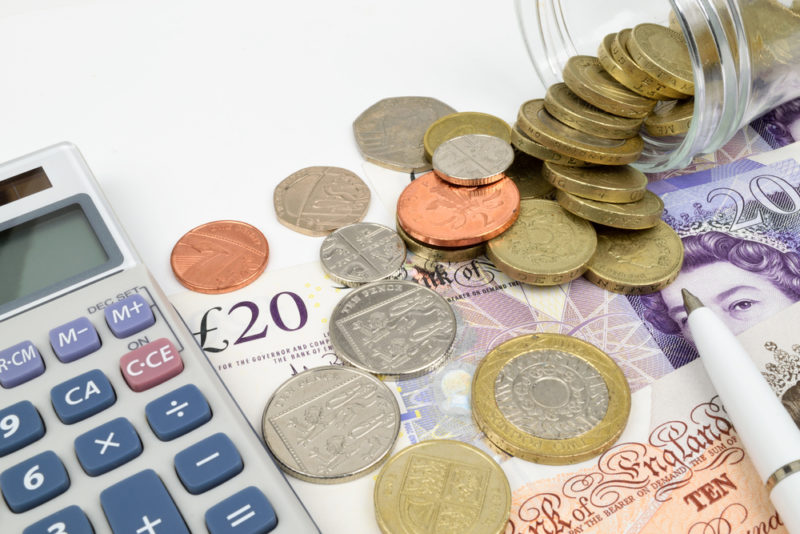 UNITE the union has revealed that its craft membership in local authorities have voted to accept the COSLA pay offer.
The craft agreement, which is separate from the wider local authority offer, was accepted by 84% of those voting. Joiners, labourers, painters and electricians will now receive a backdated pay award for 3.5% (2018), 3% (2019) and 3% (2020).
Stevie Dillion, Unite regional coordinating officer said, "Unite's craft membership have overwhelmingly voted to accept the COSLA pay award. Ultimately, our membership decided to accept this offer. Now, those working in the craft trades will hopefully receive an imminent pay award in recognition of their hard work after the years of austerity which they and their families have suffered."
Unite's local authority membership (non-craft membership) voted to reject the revised pay offer from COSLA.