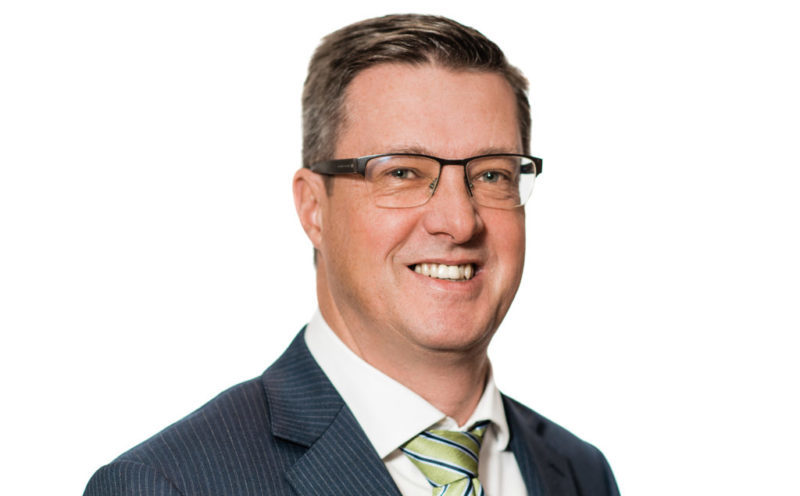 GAVIN Anderson has been appointed as an associate at DM Hall's west of Scotland commercial property team.
The move marks a return to the business for Gavin after almost 29 years with Montagu Evans.
DM Hall described Gavin as having a "wide breadth of experience" in the valuation, letting and sale of commercial properties all over Scotland and the north west of England.
Gavin said, "I am absolutely delighted to be re-joining the DM Hall team after all these years. My decision to do so was influenced heavily by my knowledge of the firm and its ethos, as well as the high reputation it has sustained over many years in providing a first-class client service."
Alan Gordon, principal commercial partner at DM Hall added, "Gavin brings a wealth of high level experience to an already formidable commercial property team and we warmly welcome his arrival. We believe that Gavin's extensive agency and valuation experience will assist in making a measurable contribution to the firm's growth."