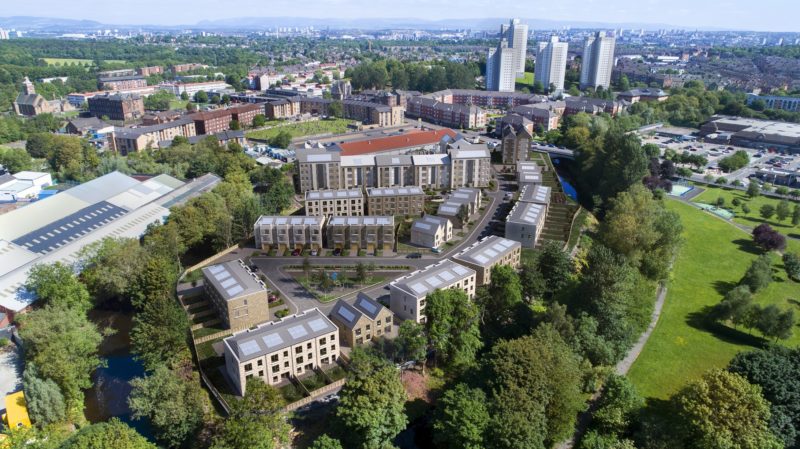 CCG has recorded a record turnover of more than £144 million – an increase of 6.2%.
The Cambuslang-headquartered construction and manufacturing business revealed pre-tax profit has also "significantly" risen to over £9.1 million.
CCG specialise in in offsite construction methods. Over the past year, the firm has secured a number of partnerships with registered social landlords and is currently delivering 1,500 homes across Scotland.
As well as strengthening its presence in the social housebuilding sector, CCG relaunched its private homes division, CCG Homes, by creating 156 residences in Glasgow's south side at its Riverford Gardens development. Of the first release of 35 homes in September, CCG has sold over 60%.
Bernie Rooney, financial director of CCG said, "We are delighted with these results and they demonstrate that after four decades in business CCG continues to go from strength to strength. In an ever-changing housing market our business remains at the forefront of innovation as demand for good quality and sustainably built social and private housing continues to grow. Whilst we have a range of specialist companies within the CCG family and are operational across a variety of sectors, between 80 and 85% of our turnover is in housing and this will continue as we seek to grow our market share in both public and private housebuilding.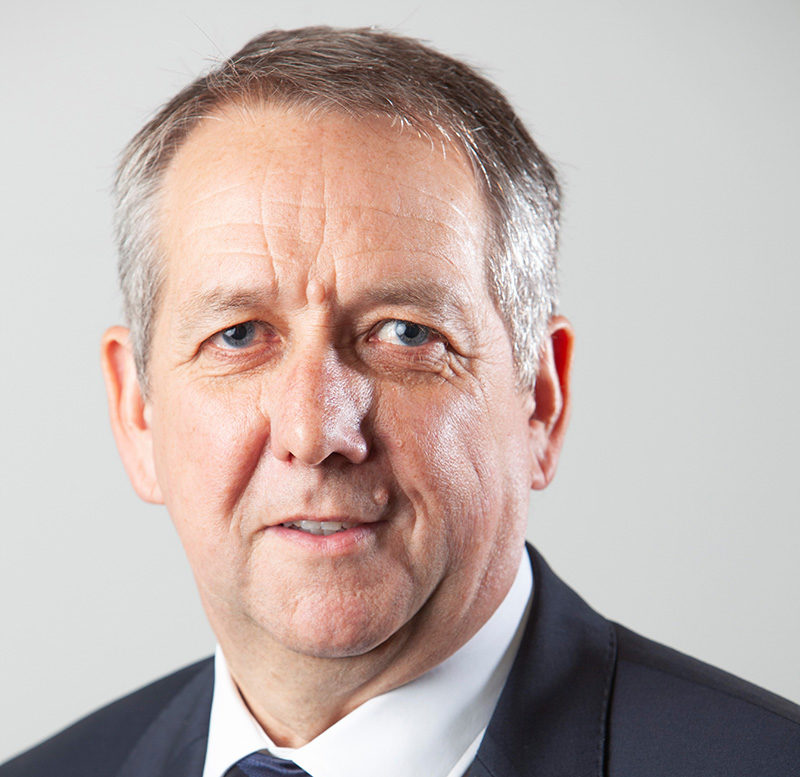 "Our staff are the key to our continued success and investing in our people has always been critically important to us. We employ over 650 staff including an intake of 35 people this October in our offsite manufacturing facility as well as 70 trade apprentices and 26 professional, management and administrative trainees. We also focus heavily on providing opportunities for staff to access professional development opportunities throughout their careers with CCG. It has never been more important for the industry to invest in the next generation of trades and skills and in their existing workforce and we feel that our sustained commitment will continue to create a sustainable future for our company for years to come."