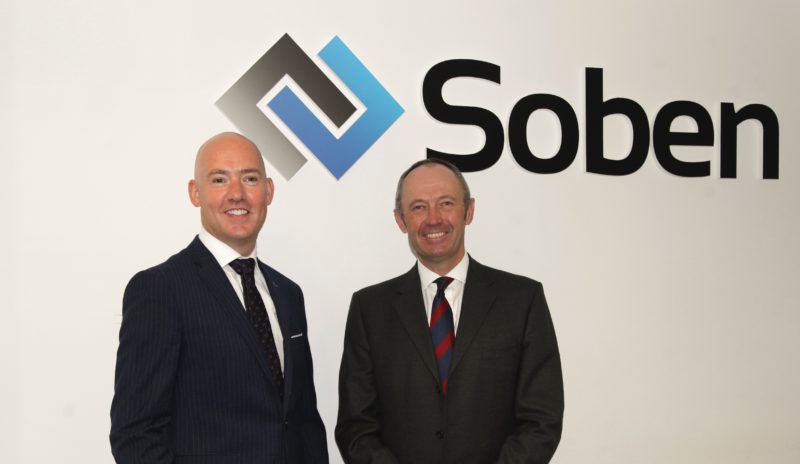 EAST Kilbride-headquartered Soben Contract and Commercial has announced a raft of contract wins across Europe, the UAE, and North Africa.
The quantity surveying and commercial management consultancy has increased headcount from 55 to over 70 so far this year.
The firm, which was established in 2011, specialises in the preparation of bills of quantities, helping construction contractors to estimate costs at the time of tender. The company has invested over £200,000 this year in measurement software and hardware, which it said enables the business to complete commissions quicker and more accurately.
Soben expanded into markets outside the UK earlier this year, resulting in contract wins in Denmark, Belgium, Georgia, Turkey, Morocco, and the UAE. As a result of these new commissions, Soben will be supporting construction projects including an oil and gas pipeline, power station, hydro schemes, and data centres.
Scott Smyth, founder and managing director of Soben Contract and Commercial said, "At Soben, we aim to be regarded as the best in the market at what we do, providing world class specialist services that enable our clients to win work profitably, manage financial risk, reduce operating costs and increase profits. By securing these new commissions, as well as delivering on a number of huge projects across the UK, we are further establishing Soben the leading provider of contractor-centric quantity surveying and commercial management services in the UK and beyond.
"We have global aspirations for the business. Our next stage of growth will be focused on entering the North American and Australian markets."