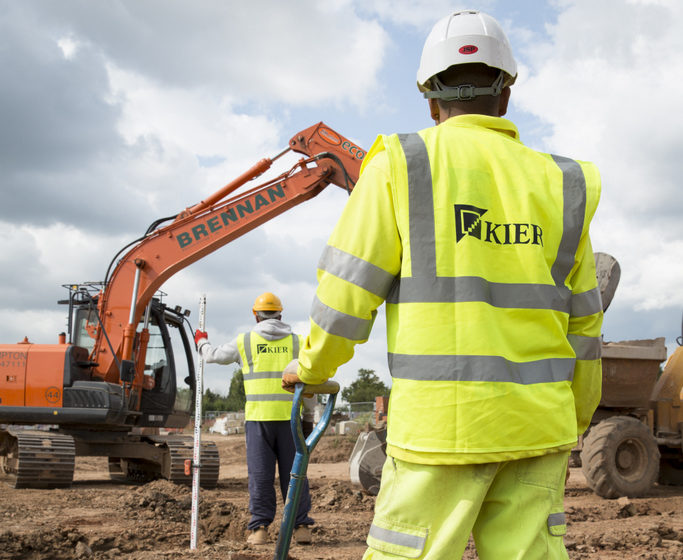 KIER Construction Scotland has reported a "strong" performance from them has contributed to the overall Kier Group's financial results, which revealed group revenue is up 5% to £4.5 billion.
Underlying profits for Kier Group are up 10% to £160 million for the year ended June 2018, while the construction and services order book has reached a record high of £10.2 billion.
Kier Construction Scotland employs over 220 people from its offices in Glasgow, Aberdeen, Inverness and Newcastle. Brian McQuade, managing director of Kier Construction Scotland said, "In Scotland, Kier has secured a solid stream of new business wins. Notably, we have been appointed to the ten-year £750 million Clyde Commercial Framework. This Kier Graham joint venture will deliver building and civil engineering works to the Clyde naval base at Faslane and Coulport.
"We have also strengthened our healthcare portfolio with a number of recent wins, including a £6 million refurbishment programme at Royal Cornhill Hospital in Aberdeen and Dr Gray's hospital in Elgin, developing designs for a £4.8 million extension and refurbishment programme at Rowanbank Clinic, part of Stobhill Hospital and carrying out the design and build of a £3.7 million, 12 bedded National Secure Adolescent Inpatient Service in Irvine.
"Education remains a key sector and we have secured our first win with hub North Scotland to build the state-of-the-art, £30 million Alness Academy for The Highland Council. Through hub South West Scotland, we have recently completed the £43 million William McIlvanney Campus for East Ayrshire Council and will shortly complete the refurbishment of listed buildings at Edinburgh College of Art and Murchison House, both for the University of Edinburgh.
"In a few months we will complete the restoration of one of Scotland's oldest and most historic concert halls – the A-listed Aberdeen Music Hall. Equally we look forward to carrying out the £66m redevelopment of the Burrell Collection and the £19.4 million redevelopment of the Citizens Theatre.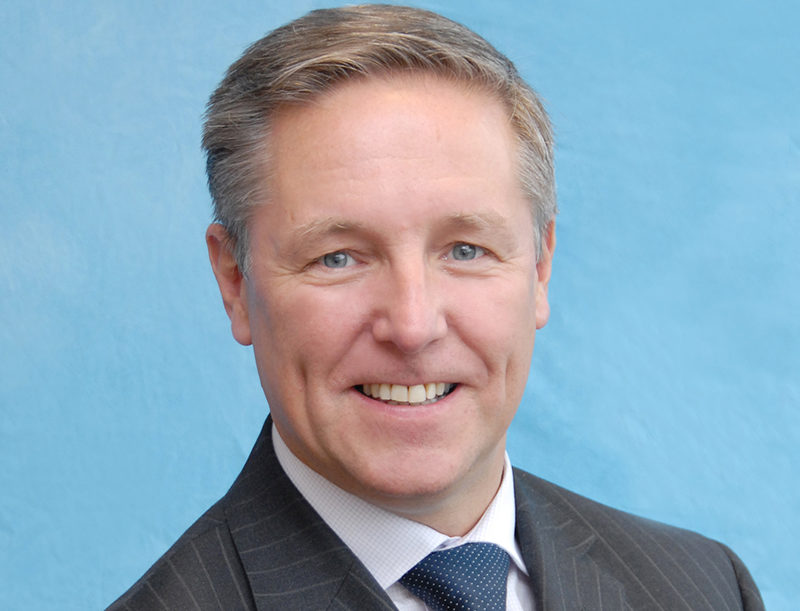 "We are also celebrating our first anniversary of our successful Shaping Your World campaign where we have pledged 1% of our workforce to act as career ambassadors, working with schools and colleges to engage with young people to highlight the huge diversity of career opportunities in the construction industry. This year alone, we have invested 500 hours engaging with nearly 6,000 Scottish school pupils."
Haydn Mursell, chief executive of Kier Group commented, "I am pleased to report a good set of results with all divisions performing well. We have launched the Future Proofing Kier programme which will streamline the business thereby enabling us to deliver a more efficient service to clients, respond to changes in our markets and capitalise on growth opportunities, whilst, importantly, also accelerating the reduction of the Group's net debt position.
"Our strong market-leading positions, our record £10.2 billion construction and services order books, and our £3.5 billion property development and residential pipelines, will see the Group deliver on its Vision 2020 targets. In addition, the Future Proofing Kier programme positions the Group well for an improvement in operating margins and higher cash generation, culminating in a net cash position for FY21."