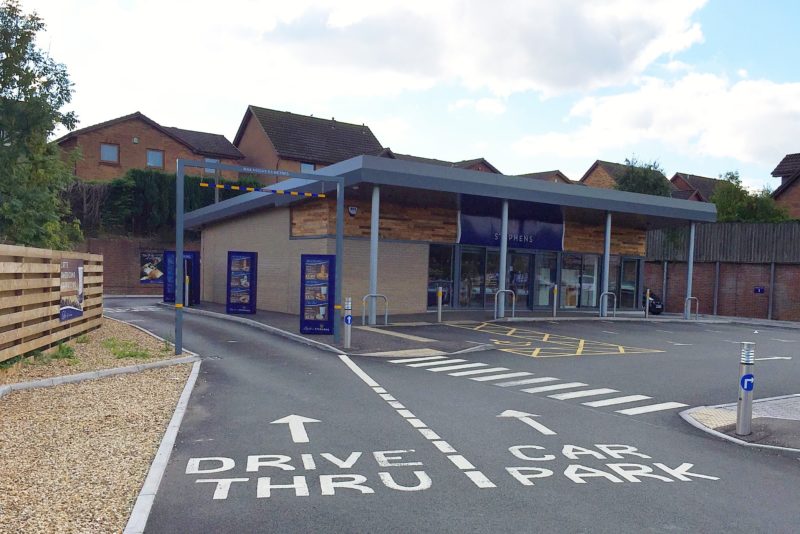 HARDIES Property & Construction Consultants has completed what it described as Scotland's first drive thru bakery for Stephens The Bakers in Dunfermline.
The firm provided quantity surveying and principal designer services on the £500,000 project.
Danny McArthur, partner at Hardies said, "While this project was not straightforward, and the team had to overcome a number of hurdles, WM Stephens is a valued client and it is exciting to be part of its growth strategy and helping deliver new concepts, such as this drive thru.
"Stephens is a long-standing client of Hardies and, since building their new state-of-the-art main bakery/headquarters a decade ago, we have gone on to assist them with its expansion plans. The drive thru is an exciting new concept for them and the early signs suggest that it is already exceeding expectations."
Jordan Henderson at Stephens The Bakers added, "We have worked with Hardies for many years and always find them pro-active and eager to provide solutions to overcome problems. This site proved particularly challenging to develop but Hardies' cost management and procurement guidance helped enable us to make it happen."