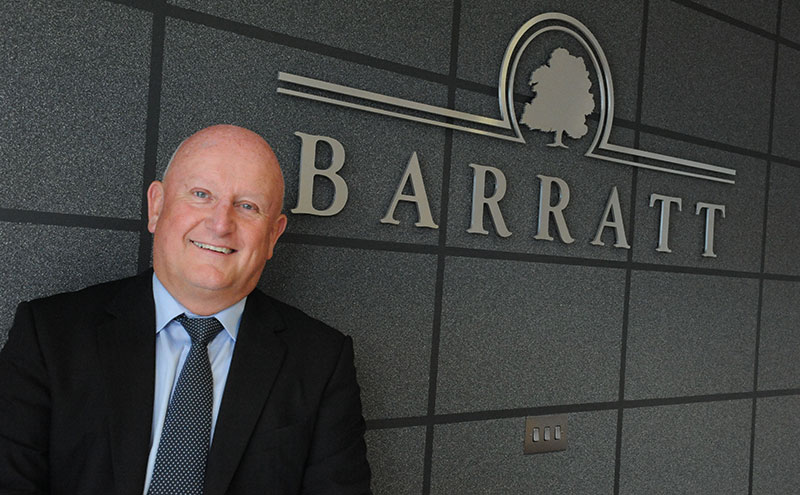 BARRATT Developments Scotland has announced the acquisition of 14 new sites for development, in a bid to meet growing demand for new homes.
The housebuilder has acquired sites from as far north as Inverness, down to the central belt. The 14 new sites will deliver a total of 2,560 homes, according to Barratt.
The housebuilder is also planning to acquire another ten sites in Scotland throughout the rest of 2018, with a further 1,428 new homes.
Douglas McLeod, managing director for Scotland commented, "Demand for good quality homes in Scotland shows no signs of slowing, in line with steadily growing population.
"In order to try and meet the demand, everyone involved in Scotland's housebuilding industry, from the planners through to the housebuilders, needs to ensure that the system is fit for purpose so that we, and other housebuilders like us, are in a position to meet the demand with adequate supply.
"For our part, we are continuing to invest in Scotland, acquiring new sites and building homes in popular places where people want to live. The good news is that we're seeing an increase in the number of locations across Scotland which have become desirable places to live, helping to foster the growth of new communities while at the same time stimulating local economies."