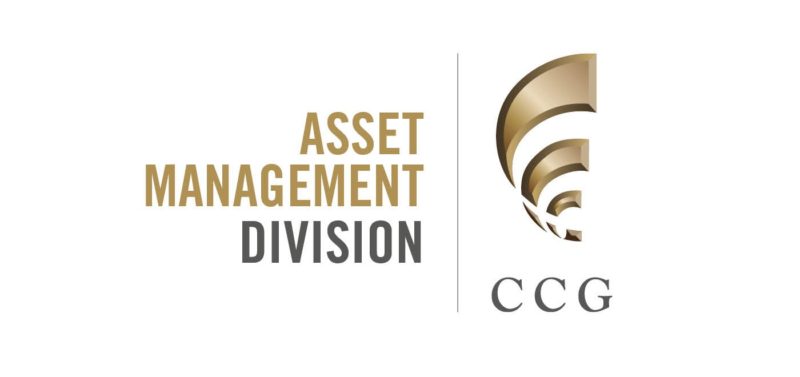 A window replacement contract involving up to 480 properties is underway in Glasgow.
Glen Oaks Housing Association has embarked on a planned maintenance programme in the south side of the city and has contracted Cambuslang-based CCG Asset Management to carry out the works.
CCG Asset Management will survey every property to establish the size and fenestration of each window. The first installations in phase one are already underway.
Stephen Riley, CCG Asset Management manager said, "Our site team has vast experience in this area of planned renewals and will ensure that the new Alu-Clad triple-glazed windows are installed with our trademark care and efficiency."
Alasdair McKee, Glen Oaks Housing Association chef executive added, "On behalf of Glen Oaks Housing Association, we are delighted to be working with CCG Asset Management again to complete this important project for the Association. The fitting of new triple-glazed windows and balcony doors will greatly enhance both the sound and heat insulation in residents' homes.
"We are very pleased also that CCG Asset Management are working closely with us and our partners at Workingrite to provide much-needed training and employment opportunities for local people, including three apprenticeships. This is the biggest major improvement project that the Association has undertaken in recent years and it is great to see the positive impact it is having, both in terms of the quality of the work and the boost in opportunities it is bringing to the local area."