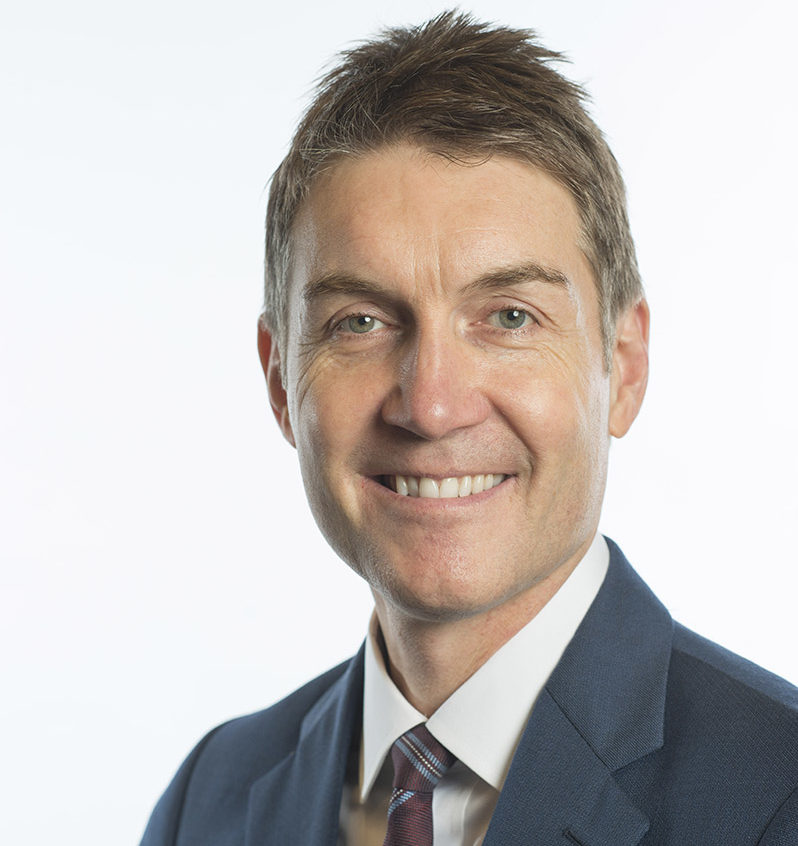 IAN Fergusson, managing partner of Shepherd Chartered Surveyors, has been appointed chairman of the Royal Institution of Chartered Surveyors (RICS) Scotland in its 150th year. 
Bridge of Allan-born Fergusson joined Shepherd in 1992 as an associate in its Stirling office. He became a partner two years later.
He said, "I'm delighted to assume this prestigious role and look forward to playing an active part in helping inspire the next generation of surveyors. Attracting new talent to the profession is one of our key drives, as well as continually reviewing how we fit our traditional professional services values into a rapidly evolving new world of mega-cities and connected economies through multiple media platforms.
"My aim is to ensure that the RICS remains fit for purpose in a dynamic modern world, through the adaptation of reliable, trustworthy services to deliver confidence, ethics, professional integrity and client and consumer trust in our professional advice."