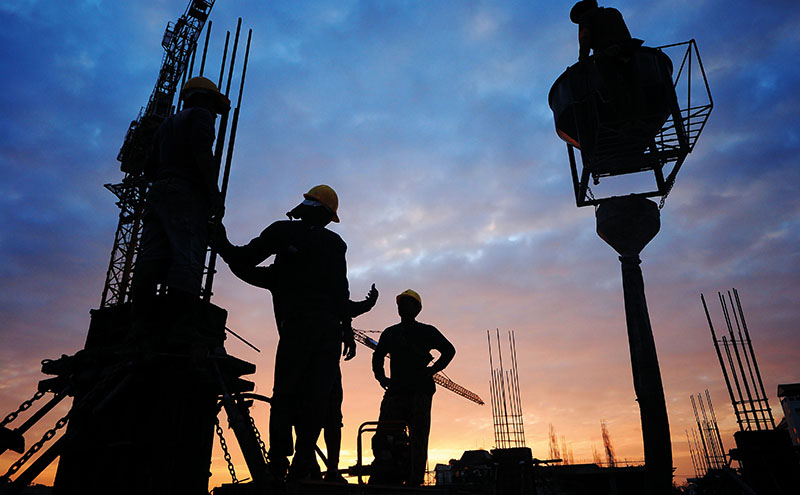 PAISLEY-based Lambert Contracts has gone into administration, resulting in 77 redundancies, after experiencing cash flow issues.
The firm, a specialist in insurance reinstatement and fire contracts, in addition to property maintenance, installation and repair work, was founded in 1985 and had a turnover of £14.7 million in the year to 30 April 2017.
With offices in Paisley and Aberdeen, the company employed 85 staff and, according to administrators at Campbell Dallas, engaged a "significant number of labour-only sub-contractors".
Joint administrators, Derek Forsyth and Blair Milne, partners with Campbell Dallas, will now "explore all options" for the company.
Head of recovery Derek Forsyth said, "Lambert Contracts is a well-known name in Scotland's construction sector with an excellent reputation for the quality of its client base and projects. Although the company has a large turnover, it had been suffering from cash flow problems and despite best efforts to raise additional funding administration was the only option.
"Unfortunately, 77 staff have been made redundant with immediate effect with the balance of eight staff being retained in the short term to assist with the wind-down of the business. We will do our utmost to provide as much support as we can to the employees. We will also be looking to sell any assets to generate value for creditors and would urge interested parties to contact us as soon as possible."