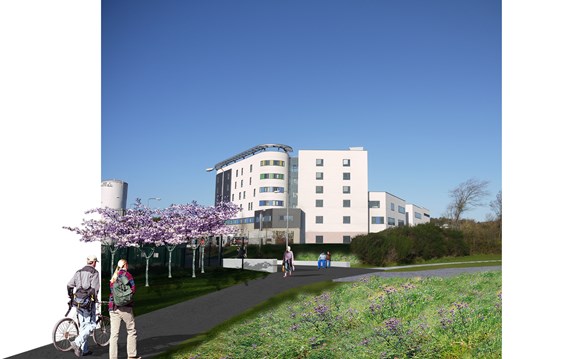 FIFE Council has announced a masterplan has been published for the regeneration of the former "industrial heart" of Kirkcaldy.
The council said it is hoped the plans, which were produced by landscape architecture specialist UrbanPioneers, will drive environmental improvements with better pedestrian and cycle routes.
The plan covers the Victoria Road corridor, with the council adding that the need for it was a "key recommendation" of a design-led public consultation carried out in 2014.
Councillor Neil Crooks, Convenor of Kirkcaldy Area Committee said, "The Green Infrastructure Masterplan sets out an aspirational yet deliverable vision for a part of Kirkcaldy which has suffered badly over the decades due to de-industrialisation. This really is placemaking in action and I commend the work of UrbanPioneers and the council officers involved."