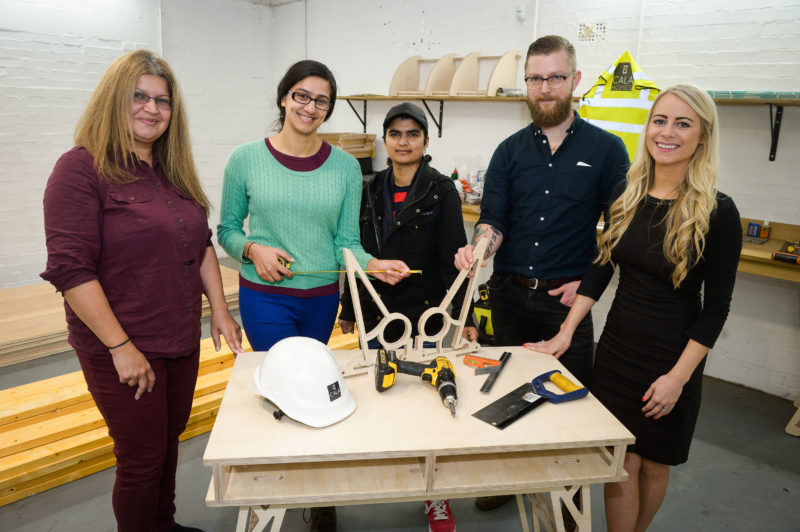 CALA Homes has announced its community bursary winners for 2018. A range of community groups, charities and local organisations across Scotland will benefit from a share of £45,000.
In the west of Scotland, 15 successful applicants included Birth, Baby and Beyond, Little Monsters and Give the Dog a Bone in Glasgow; Ponies Help Children, East Kilbride Quirky Quilters and ESTEEEM in Lanarkshire and Erskine Reid McEwan Activity Centre, Forever Young and Kibble in Renfrewshire.
Across Midlothian and East Lothian, 26 recipients will benefit from funds including East Lothian Young Carers, Gullane After School Club, West Barns Bowling Club, Penicuik Community First Responders, Food Facts Friends Project and Dalkeith Midlothian Kinship Carers SCIO.
CALA Homes (north) announced 11 successful applicants including Home-Start Aberdeen, which provides volunteer-led home-visiting support to vulnerable families. Supporting Children in Learning for Life (SCILL) has been granted more than £1,500, enabling it to hire Banchory Swimming Pool for weekly children's swimming lessons during term time for one year.
Liana Canavan, sales and marketing director for CALA Homes in the west said, "We're very proud to be providing funding to groups all over Scotland in this year's community bursary scheme. I'd like to thank all the groups, charities and organisations that took the time to get in touch with us. The community bursary was such a success in its inaugural year and made a big difference to our recipients. We are delighted to once again reach out and give these groups a much-needed cash boost to help to bring some fantastic projects to fruition throughout 2018.
"From helping community bus projects in Lanarkshire, to a group of First Responders in Midlothian, the variety of applicants has been wonderful, and we are incredibly proud of the scheme's achievements. Over the coming months we'll be keeping in touch with each of the recipients to hear about how the funding is benefiting the local community as well as helping to highlight the good work each group is doing."