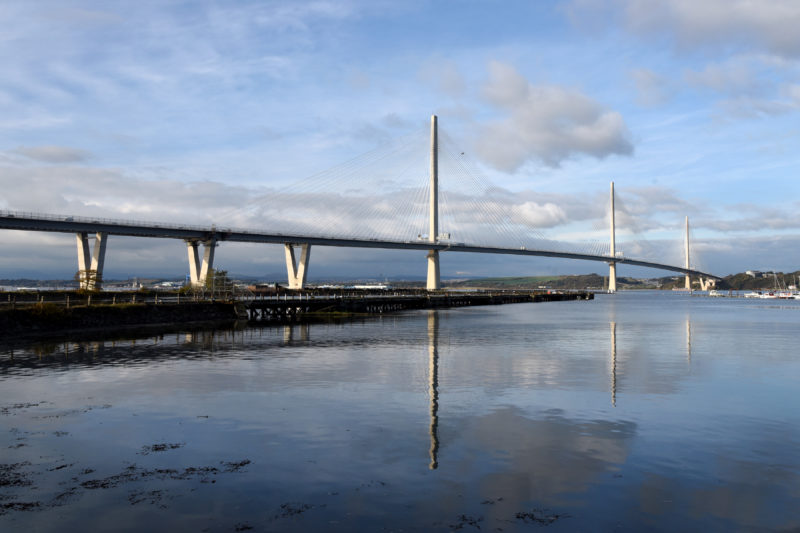 SES Engineering Services (SES) has its sights firmly set on further growth in Scotland following the opening of a new office in Edinburgh.
The firm, which specialises in M&E works, established a base north of the border seven years ago with the launch of an office in Glasgow. Since then, the Scottish operation has grown to the point where it achieved a £27 million turnover last year alone and has provided design-led building services and infrastructure solutions to a string of high-profile projects including the new Queensferry Crossing, the Macallan distillery and visitor centre in Speyside and a University of Edinburgh initiative to establish a data technology institute.
SES provides specialist digital engineering and puts much of its success down to the firm's ability to offer prefabrication and offsite manufacturing – the firm has an offsite production facility called Prism – as well as being at the forefront of the BIM revolution.
Steve Joyce, SES' business director North and Scotland, told Project Scotland he believes the company is now established in its own right in the competitive Scottish M&E market. "We feel we've got an exceptional level of technical authority in terms of some of the more complex jobs," he revealed. "We carry out a significant amount of pre-construction. Rather than just winning a job and trying to deliver it, we get involved at a really early stage and add some value to the project.
"We have a modularisation and prefabrication factory in our Yorkshire region. A lot of that is about trying to do as much as we can offsite, which helps with the environmental impact, health and safety and quality."
Steve has been with SES for 25 years. Prior to the establishing of the first Scottish office in Glasgow, SES would send teams from the north east or north west of England to work on Scottish projects at the request of clients. He said that in order to be a fully national business, it was vital to have a more permanent presence in Scotland.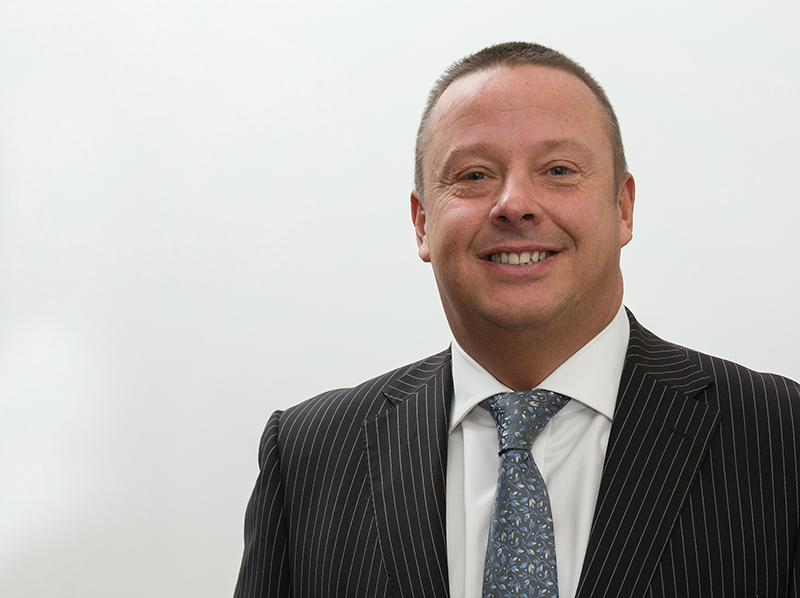 "We thought we weren't adding too much value to the Scottish economy," Steve explained. "We started really with nothing. We opened our office in Glasgow and jumped on the back of the relationships we had with clients across the rest of the UK. We gradually won one or two jobs and now, we're at the stage where we delivered about £27 million last year and expect to do between £20 and £27 million this year as well."
SES has 45 staff members directly employed across the Glasgow and Edinburgh sites and approximately 120 directly employed hourly paid operatives in Scotland.
"Having that Scottish presence has allowed us to be much more flexible with our clients because some of the bigger construction companies that we're working with have a presence from Land's End to John O'Groats," Steve added. "It adds to the scale of the business. We're able to cover all the market sectors.
"Our long-term vision is to have steady, sensible growth for the business in Scotland. There are lots of opportunities here; there aren't as many M&E contractors as there were ten years ago. Whilst it would be nice to just go for everything and grab a bigger piece of the pie, we're trying to concentrate on delivering £25-30 million and making sure it's delivered right.
"We're working with some blue-chip customers, such as the University of Edinburgh, University of Strathclyde, and we have recently secured a project on the University of Glasgow framework. We're trying to become more of a household name with those types of jobs."
Craig Paterson, regional operations director in Scotland for SES, sees potential for growth. He cites the work the firm has provided for the iconic Queensferry Crossing as evidence of what they're capable of. SES has been carrying out a range of M&E works including lighting, ventilation and traffic control systems.
"The new Queensferry Crossing has been a key project for the business for the past two to three years," Craig said. "Our works commenced there in February 2015 and we're set to complete the works in their entirety by July of this year. The bridge was officially opened in September 2017, however there was still minor work going on below the road deck.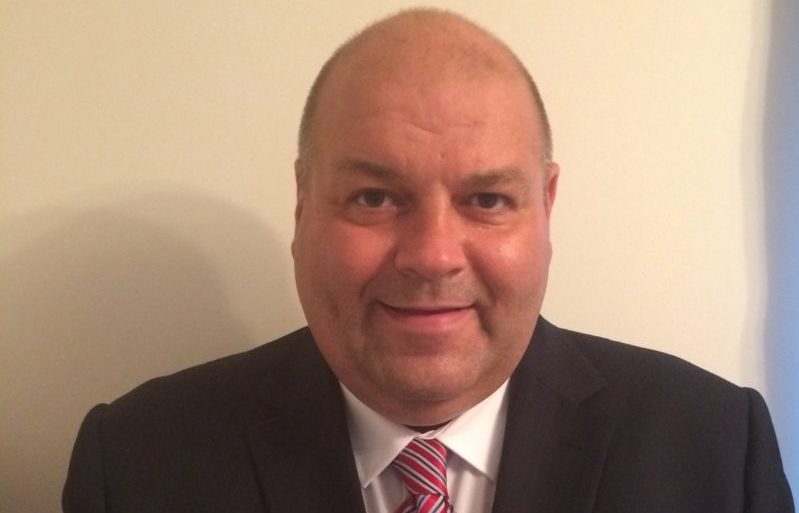 "Because of the type of project and the nature of the way the structure was brought together, we very much maximised prefabrication on the job. We set up, for want of a better word, a 'pop-up' prefabrication mini Prism facility in Rosyth. We produced the best part of 500 seven-metre long service modules. That's a massive amount of work, which resulted in a superior quality of product. We believe we reduced the man-hours on site by 32-and-a-half-thousand hours as a result of our prefabrication strategy.
"To date SES has had no reportable accidents (Riddors) on this project and I firmly believe that our reduction of man-hours on site has greatly contributed to this achievement."
Highlighting the importance of the Queensferry Crossing, one of the conference rooms at SES' new office in York has been named after it.
That particular project is just one of many SES has been involved with. Another flagship Scottish scheme is the new Macallan distillery and visitor centre, Craig added, "We've been involved with the traditional building services elements of this project.  I believe that our expertise in BIM was a significant factor in convincing our client that SES was the correct MEP partner for this project.  We were able to demonstrate from the early tender stages how the building was going to look before it was even out of the ground, having produced a full walk-through model of the project."
Steve described BIM as "the key" to everything in the business now. "SES was the first M&E company to be awarded a BIM Level 2 accreditation and because we have an offsite facility, it all starts with BIM," he explained. "Everything's built out of a BIM model so if we've got a project heavily involved in BIM, it's music to our ears. I don't think everyone's there with it yet; some (firms) are still going through a learning curve. We're ahead of the game because our prefabrication facility drove it. Our facility has been open for circa 12 years now and that's what started us on the journey."
Steve said SES stands out through digital engineering skill and their offsite prefabrication capability.
"We do bespoke offsite prefabrication. We don't just offer five different types of modules; we'll make it bespoke to the project.
"The market is so competitive; that is the UK as a whole, not just Scotland. We're not looking to get involved in a race to the bottom. We're looking to give more value in terms of our early involvement and give more choice to people in how they can run their projects to get more value out of them.
"We've seen a lot of things happening in the construction industry since Christmas, in terms of main contractors suffering a little bit from cash flow issues. The sector is still buoyant though.
"Looking to the future, I think there's going to be less people doing more. There are still lots of opportunities out there."
Craig concurred with that assessment, adding that there's "a decent pipeline" of projects coming through in Scotland. "As a business in Scotland, we're keen to target the right customers and the right type of projects to deliver. This strategy will allow us to be successful and sustainable business moving forward."