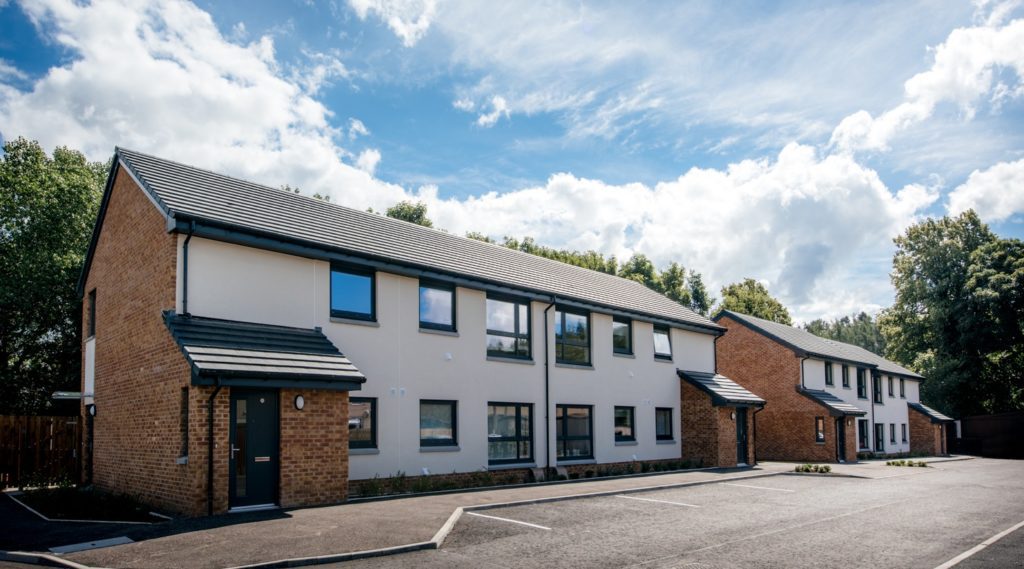 GLASGOW-based construction firm CCG (Scotland) has been appointed to the Scottish Procurement Alliance's (SPA) new housebuilding framework.
The H1 framework aims to support Scottish Government ambitions to deliver 50,000 homes by 2021 by offering public sector clients a faster route to procuring best value and quality from contractors appointed to the framework. CCG said it would be able to support public sector clients across Scotland for projects of 16 units and above.
This appointment is a continuation of CCG's ongoing involvement with the SPA, having delivered over 50 homes through the Nh1 (Offsite Construction of New Homes) Framework for Perth and Kinross Council and South Lanarkshire Council, delivering 32 and 22 homes respectively, as well as a range of contracts delivered by CCG's asset management division as part of the KB3 (Kitchen and Bathroom) Framework.
Alastair Wylie, CCG chairman and CEO said, "CCG is delighted to be appointed to the new H1 Framework, which will see the longstanding CCG SPA partnership continue for another four years.
"There is no denying that the work the SPA has done in assisting the public sector has been extremely positive, particularly with CCG and the NH1 Framework where we have delivered over 50 affordable homes as well as being live on over 400, with this number forecast to increase over the next 12 months."
He added, "The sector is working hard to deliver on the ambitious target set by the Scottish Government and CCG will continue to work with our partners to continue to provide modern, quality and sustainable housing."