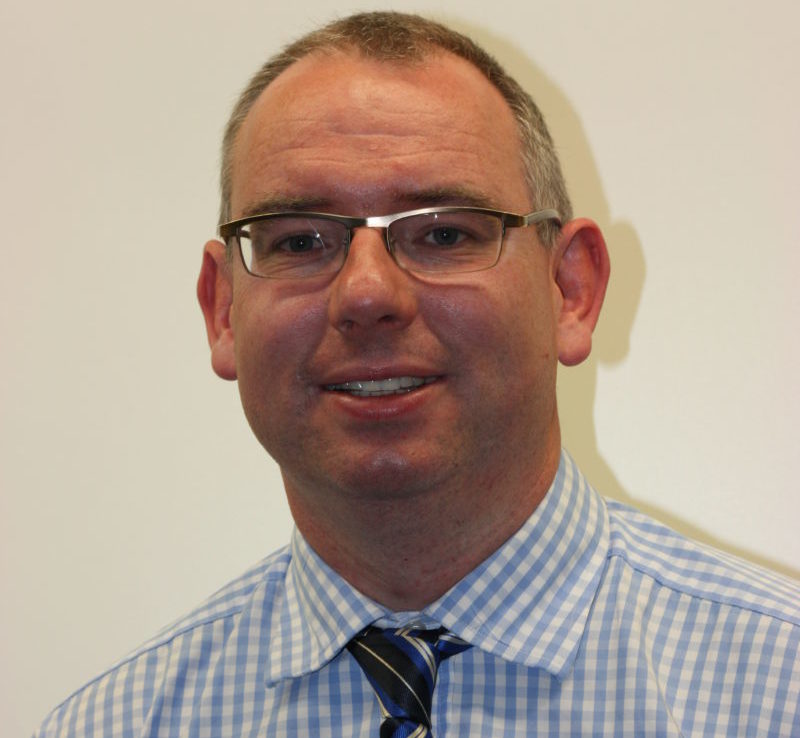 THE SEC Group recently outlined its position on public sector procurement to MSPs at the Scottish Parliament.
National executive officer Alan Wilson, who is also head of membership and communications at SELECT, made a presentation to the Scottish Parliament's cross party group for construction.
Alan said, "My presentation was made to a group of MSPs as well as interested parties from throughout the construction sector to give our organisations' views on how procurement could be improved."
Alan highlighted that a smoothly-running procurement environment was vitally important to the nation's SME business. He added, "I wanted to draw to the attention of our elected representatives a number of issues including the payment cycle, retentions, large packaging of contracts and lack of accountability."
Alan suggested a 'more stringent' enforcement of Section 15 of the Procurement Reform (Scotland) Act 2014 as well as the extension of, and reduction of limits for, Project Bank Accounts. He also proposed placing all retentions into a trust-based deposit scheme and backed the introduction of a yellow/red card scheme and the appointment of a construction regulator.
Alan said, "In the wake of the Carillion crisis, now is the time to act. People need to be accountable, and they need to pay on time. Retentions should not be used as bargaining chips and we should try to get away from the fixation of large scale contracts."
Newell McGuiness, SELECT managing director added, "Scotland's legislators and its parliamentary committees have come some way on procurement and with some sensible additions to the current regulations which cover the operation of the Bill, we could have a procurement regime with which everyone could work and which will deliver for Scotland."