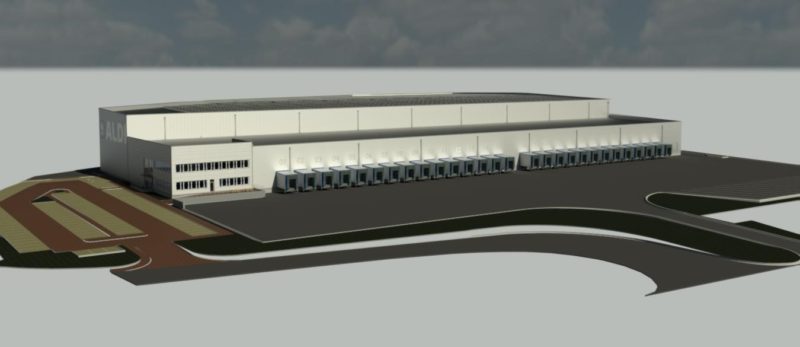 ALDI'S plans for a £25 million expansion to its regional distribution centre in Bathgate have been approved by West Lothian Council.
The works, which are due to start later this year, will include a new 196,000 sq ft storage and chill facility to service growing store numbers and accommodate additional product ranges.
The new facility has been tipped to create more than 200 new jobs.
Richard Holloway, Aldi's regional MD for Scotland said, "We're investing heavily in Scotland to enable the business to achieve continued growth. With particular focus on opening new stores and increasing the number of local producers we work with, we're confident of expanding our customer base north of the border. These new facilities in Bathgate represent a steadfast commitment to Scotland and will enable ALDI to deliver significant economic benefit for the local area through investment and increased employment."