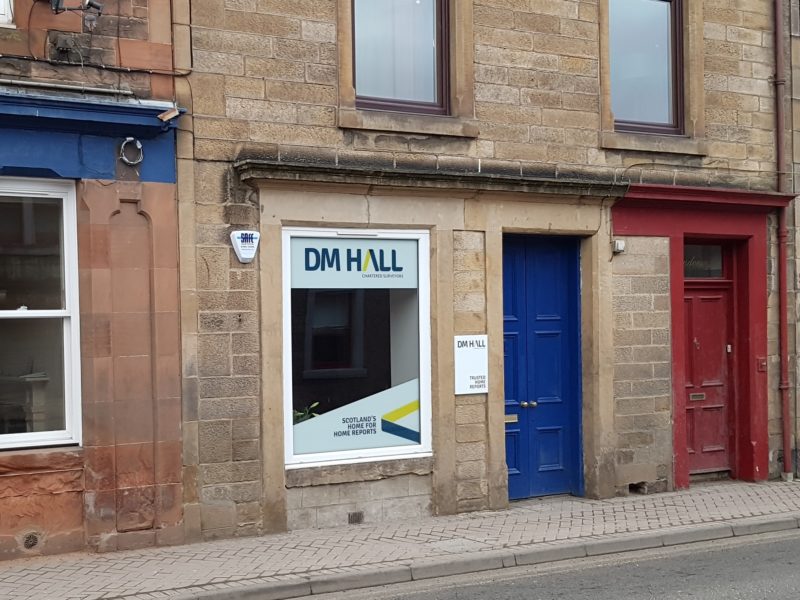 THE Galashiels office of DM Hall Chartered Surveyors has relocated to larger premises in the town.
The office, headed by partner Richard Clowes, has moved to a new office almost four times the size following "another year of success and increased activity" locally.
Richard said, "A move of this nature is always a challenging time and it's been all hands on deck as we finalised the packing, maintained communications with our clients and prepared the new facility. Island Street (the new location) gives us so much more potential and flexibility, as well as dramatically increased storage capacity. It will draw greater attention to the firm with its position on a busy throughfare." 
The Galashiels office of DM Hall houses four staff – two surveyors and full-time and part-time administrative personnel. The firm said the office has been increasingly busy since the opening of the Borders Railway.
Richard added, "There is a lot more happening in the Borders and there is a great deal of optimism, especially among agents who are reporting a healthy and thriving market with good sales. As we settle into our new Island Street home, DM Hall will continue to show that it has the expertise, experience and unrivalled market knowledge clients need to make the right decisions."