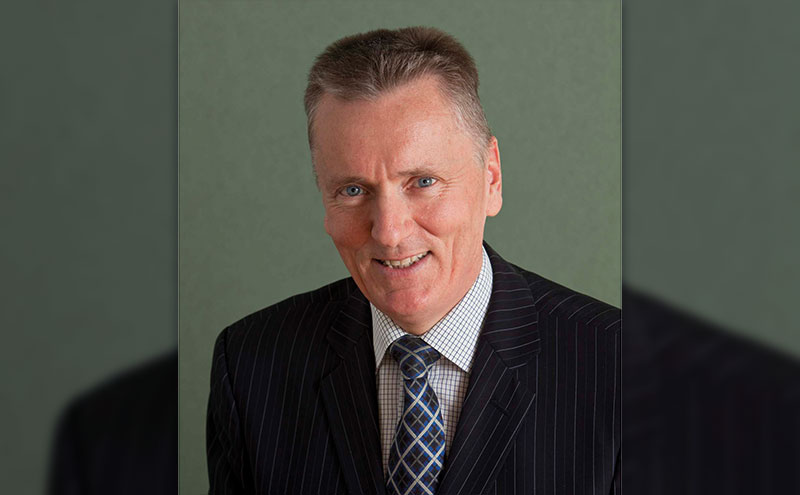 AN MSP has formally raised a motion in the Scottish Parliament over the issue of Scotland's electricians receiving professional recognition.
The move, by Jamie Halcro Johnston, Scottish Conservative and Unionist MSP for the Highlands and Islands, was described by SELECT as the "latest step forward" in its campaign for official recognition of qualified and competent electricians.
SELECT, the trade body for the electro-technical trade in Scotland, has already helped establish a government working group which has been investigating how protection of title can be introduced for electrical professionals, which SELECT said will help safeguard the public.
The motion, which recognises the training and experience which properly qualified electricians require to hold, has support from several other MSPs in the Conservative, Labour and Lib Dem parties.
Mr Halcro Johnston said, "Recognition of the vital role that qualified electricians play in safeguarding all parts of Scottish society is long overdue. These are highly-trained, competent and qualified professional people whose contribution to modern life is immense. This is also a public safety issue. Protection of title will help to weed out those who, despite being untrained, pose as qualified electricians and it will help ensure the safety of homeowners across the country."
Newell McGuiness, SELECT MD said, "This is a crucial step in our hard-fought campaign for recognition and we are optimistic that the motion will make MSPs aware of the importance of the issue. The Government's own statistics have shown that 69% of all accidental fires in Scottish homes are caused by electricity and unqualified workers pose a distinct and continuing threat to safety in Scottish homes."