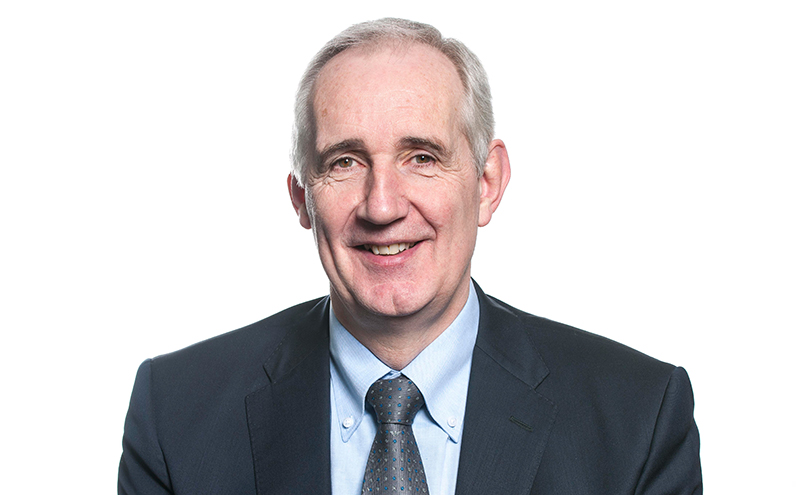 BALFOUR Beatty has reported "strong" financial results, demonstrating successful delivery of the construction giant's Build to Last transformation programme.
Underlying pre-tax profit rose significantly from £62 million to £165 million for the year ended 31st December 2017. Underlying revenue is also up, from £8,215m to £8,234m.
The firm revealed that all earnings-based businesses "materially improved profit from operations" and the firm remans on track for "industry-standard margins" in the second half of 2018.
Group chief executive Leo Quinn said, "These results clearly demonstrate that our Build to Last programme is transforming Balfour Beatty. The Group has been repositioned to drive sustainable growth in profits, underpinned by a strong balance sheet. It has the right culture and capabilities to capitalise on the rising tide of infrastructure spend in our chosen markets.
"As a result of Build to Last, and the governance and controls now in place, we remain on track to achieve industry-standard margins in the second half of 2018. In the medium term, we are building a Group capable of delivering market-leading performance."