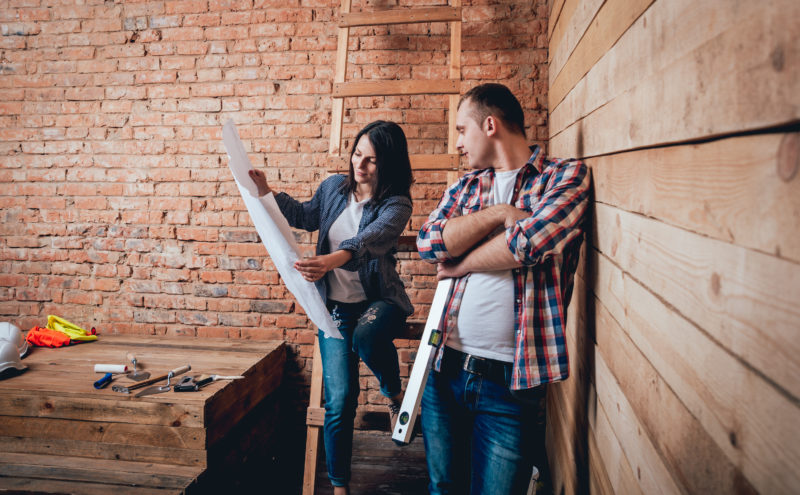 HOMEOWNERS have been urged to bring in the professionals to advise on major renovations to their homes.
New research by VELUX has revealed that despite one-fifth of homeowners planning to carry out work to their home next year, a third haven't costed the project and 52% don't even know how they will pay for it.
VELUX said only 15% of people have spoken to an architect about their renovation plans and three quarters have failed to receive a competitive building quote.
Grant Sneddon, product manager from VELUX explained, "It's the time of year when many families start sketching their plans to transform their homes, which can be anything from small projects such as replacing windows to renovating a kitchen or building a large-scale extension.
"What our comprehensive research underlines is that an increasing number of homeowners are turning to renovations to improve their existing homes rather than move house. This is a great idea as upsizing to a bigger property isn't easy in today's climate and tackling a renovation can be a great way to create a unique home.
"Whatever the project, it's absolutely crucial to bring in a good professional as early as possible. Not only will they steer your project from start to finish, and work within your budget to help you get the space you want, but they'll also come up with ideas that you might not have considered. One of those considerations which should always come into play at an early stage is the importance of natural daylight in bringing your project to life."