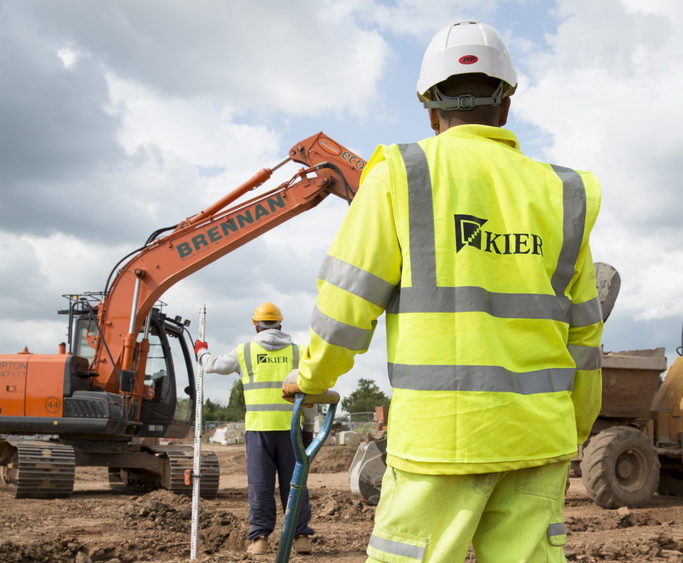 KIER Construction Scotland has been appointed as a Tier One contractor to hub West Scotland's supply chain.
Earlier this week we reported that Morrison Construction has also been appointed to hub West Scotland's supply chain as a primary construction contractor.
Hub West Scotland works in partnership with 15 public bodies in the Greater Glasgow and Clyde area, including NHS Greater Glasgow & Clyde and six local authorities: East Dunbartonshire; West Dunbartonshire; East Renfrewshire; Renfrewshire; Inverclyde and Glasgow City councils.
The partnership delivers facilities including schools, health and community centres.
Kier Construction Scotland is already an equity stakeholder and Tier One contractor in hub South West Scotland and a Tier One contractor on hub North and hub East Central.
Iain Marley, chief executive of hub West Scotland, said, "Key supply chain members are a vital ingredient in the success of hub West Scotland where we work in a collaborative partnership to deliver quality, innovative and value for money solutions to our public sector partners.
"Kier Construction Scotland boasts a wealth of delivery experience, and we look forward to working with them as a partnering contractor on future projects, to develop a sustainable future within communities across west central Scotland."
Brian McQuade, Kier Construction Scotland's managing director added, "We are delighted to be appointed as a Tier One contractor to hub West Scotland. We believe that Kier has a great deal to offer the partnership and we are looking forward to working closely with the hub West team and supporting local communities by creating employment and educational opportunities."