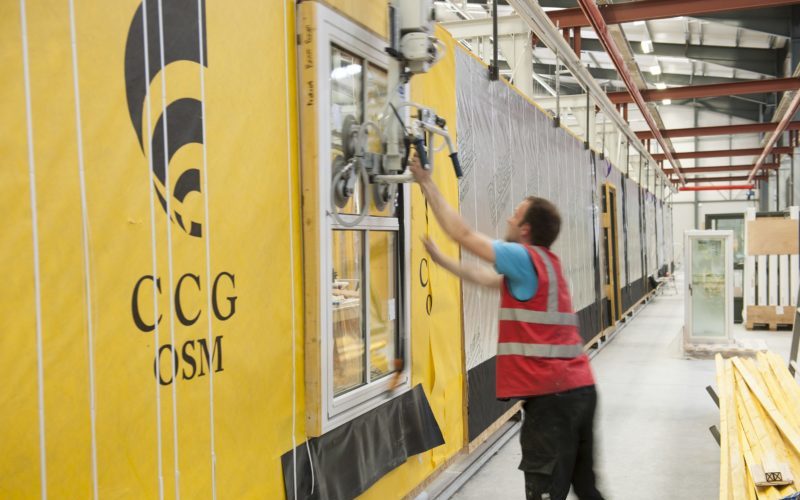 CCG has reported a record turnover of £134 million – an increase of 18% on 2016's figures.
The Glasgow-based construction and manufacturing business revealed pre-tax profit for the year ended March 2017 has also "significantly" increased to over £4.3 million.
CCG has been involved in a number of key projects over the past year including the final phase of 206 homes for the Anderston Regeneration in Glasgow city centre for Sanctuary Housing Association, and a 42-flat development on Ellerslie Road in Yoker, which through the use of Cross Laminated Timber (CLT) is now the tallest timber structure in Scotland.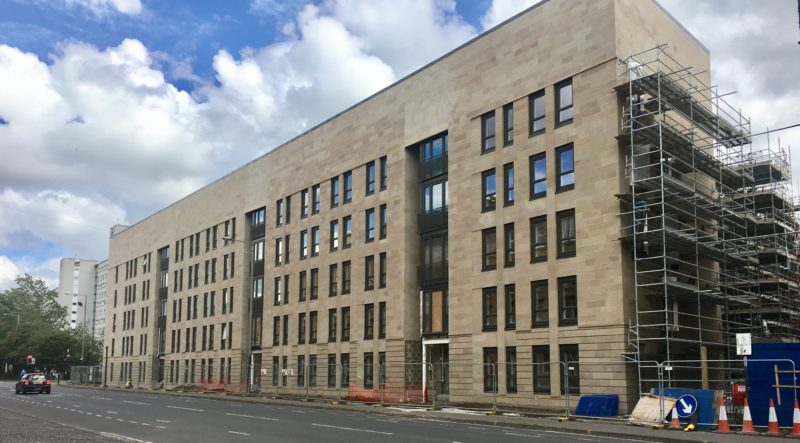 Chairman and chief executive Alastair Wylie said the group is "always innovating and staying ahead of the curve". He added, "We pride ourselves on being a quality construction business that can operate in all sectors of the construction industry. It has been extremely encouraging that we have again generated more than 25% of our turnover from non-housing projects.
"Housebuilding still remains at the core of our business and our contribution to this sector is a direct result of a £12 million investment in our own Off-Site Manufacturing facility (CCG OSM) in 2012. This enables us to produce fully enhanced closed panel timber systems in controlled factory conditions before transporting to site for final installation."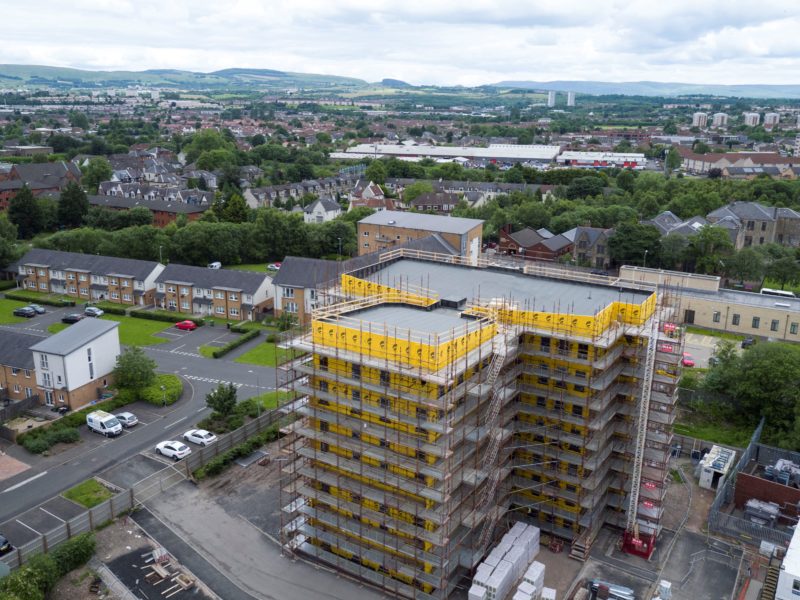 CCG OSM has a 130,000 square foot production hall, capable of producing 3,000 homes per year.
CCG OSM also reported an increase in turnover for the latest financial year – up 15% to over £12.7 million.
Alastair Wylie added, "There was a period this year when we were live on over 1,000 homes which is a fantastic achievement for the business. Our teams have been focused on developing new partnerships to support Scotland's housing ambitions while our R&D division continues to explore new products and processes such as CLT which will enable us to enhance our offering in the delivery of flatted residential developments.

"To support our growth ambitions we also put the necessary divisional structures in place including launching our own building services and M&E division, Arc-Tech. 

"2017 has been an incredible year for CCG and we look forward to the new opportunities that lie ahead over the next 12 months and beyond."