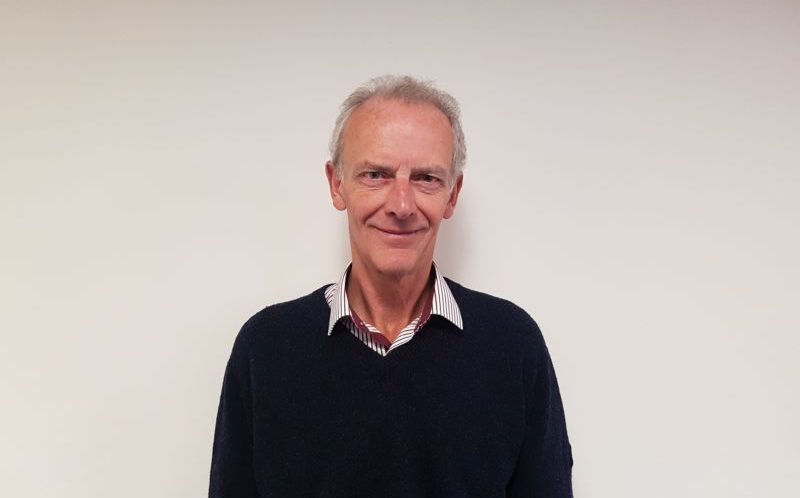 CHARTERED building surveyor Philip Bell has joined the building consultancy arm of DM Hall.
Philip, who will be based in Edinburgh, is a member of the Royal Institution of Chartered Surveyors and has 30 years' of experience in commercial building surveying and project management. Prior to that, he gained contracting experience with national contractors.
He said, "In my new role at DM Hall I will be advising our clients on all technical aspects of commercial property, legal occupational liabilities and the monitoring of funded developments. I will also be involved in dilapidations advice and negotiations acting for both landlords and tenants, as well as preparation of pre-acquisition surveys and due diligence, Schedules of Condition and reinstatement cost assessments on projects throughout the UK.
Eric Curran, managing partner of DM Hall added, "We are delighted to welcome Philip whose extensive professional experience in the client advisory role of building surveying work is outstanding. His experience with large contractors, later crossing over to private practice building surveying, means that he is able to offer a broad scope of technical and managerial experience to clients that is rarely available from other practitioners."