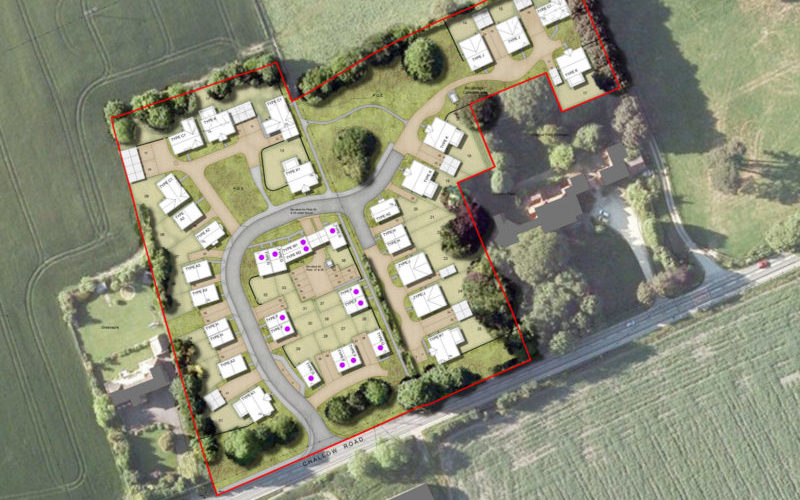 Mactaggart & Mickel Homes England has submitted plans for the firm's second site south of the border.
The Glasgow-headquartered housebuilder is hoping for permission to build 38 new homes at a four acre site in East Challow, near Oxford.
Mactaggart & Mickel recently announced a move into the English market with a submission of planning permission for a site at Milton under Wychwood in Whitney. The company has secured over 1200 acres across the north west and south west of England, with a further 250 acres under offer.
Company director Craig Ormond said, "Mactaggart & Mickel Homes have delivered quality houses for nearly a century and we think our attractive homes will offer the perfect fit for this beautiful village. We look forward to the opportunity of working with both national and local suppliers and providing both employment opportunities and an economic boost to the local area and beyond."