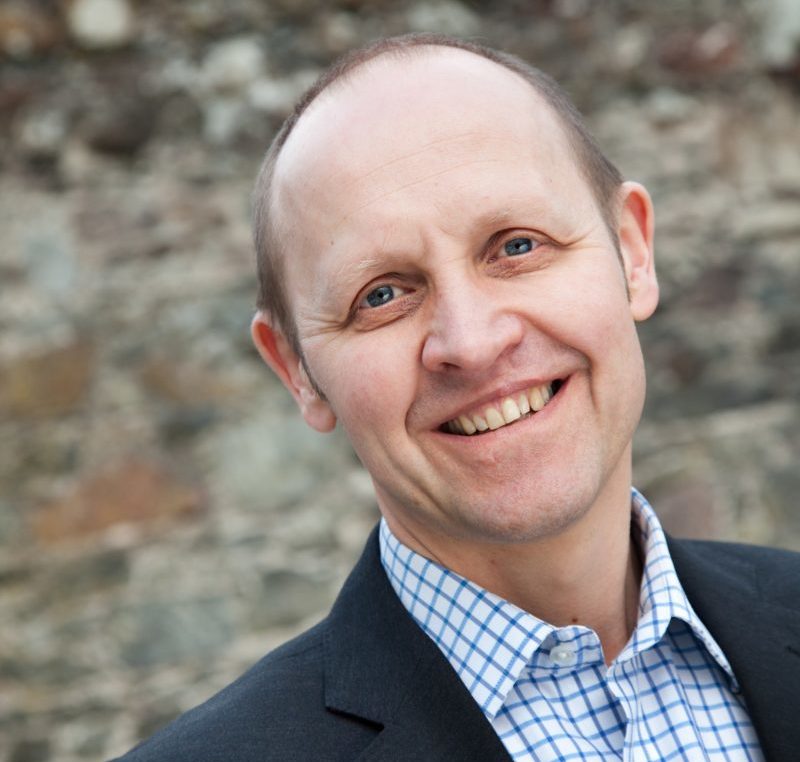 GRAHAM has posted an increased turnover of £565 million in its year-end results for 2016-17. Pre-tax profit was £16 million.
The group passed the half billion-pound mark for the first time in 2015/16, turning over £508 million.
Executive Chairman, Michael Graham, described the figures as "another strong set of results". He said, "Overall these are another strong set of results with our group business units continuing to deliver robust performances despite the uncertainties that the current Brexit negotiations bring. Our core markets remain strong given the UK Government's infrastructure spend in civil engineering and a strong pipeline of opportunity in building, interior fit-out and facilities management.
"Our business units provide us with a well-balanced service offering within the group and all are underpinned by a healthy forward order book. Key projects include the £150 million partnership with Barnet Council to enhance education, community, leisure and operational assets across the Borough, the £100 million Schools for the Future programme for Dumfries and Galloway Council and the recently completed £32 million Chelmer Viaduct for Highways England.
"Our Asset Management business has continued to thrive, delivering services for universities, local authorities and the healthcare sector. Interior Fit-Out have extended their client base in the retail, shopping centre and office markets, adding Next, Debenhams and KPMG."